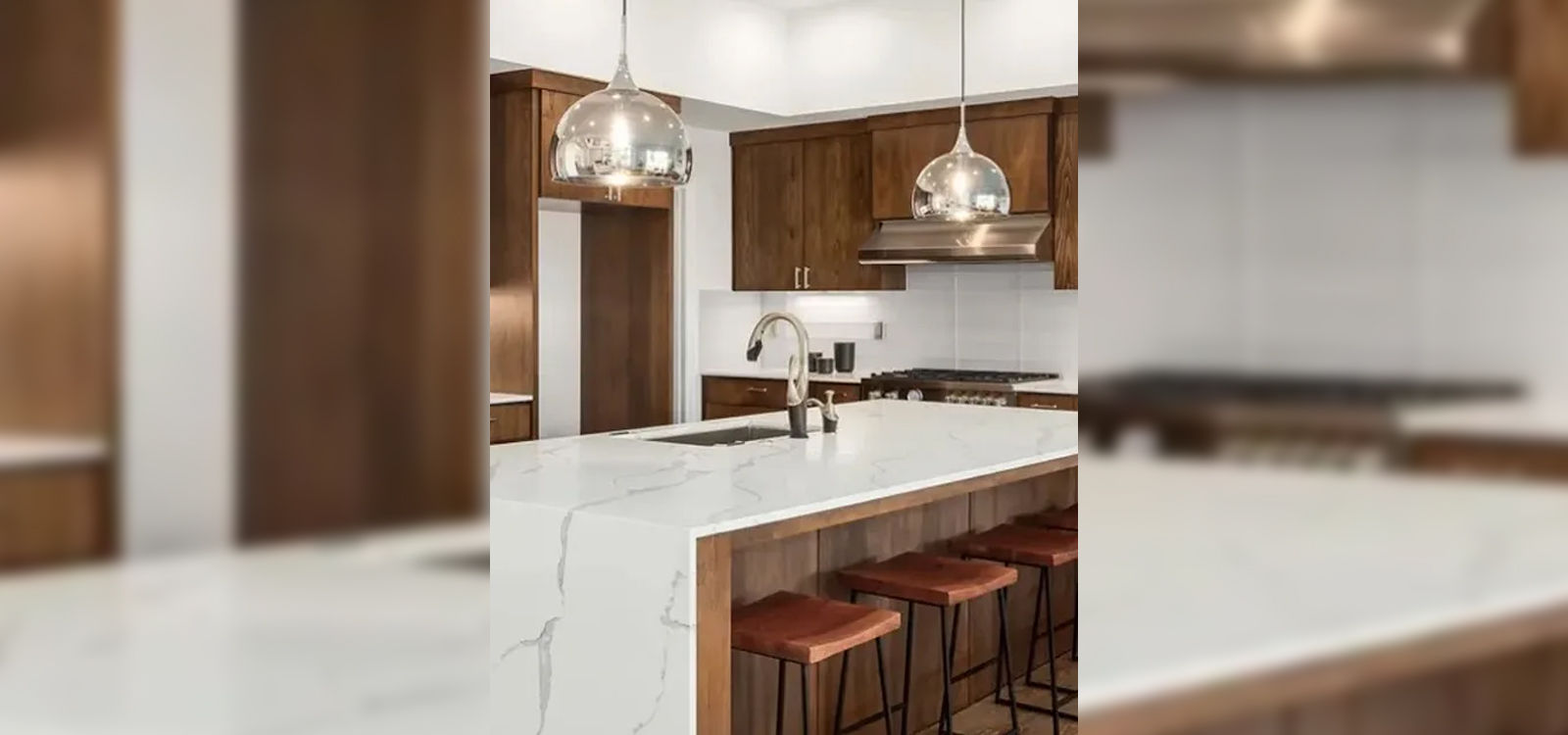 4 Advantages of Using Royale Touché Laminate Sheets on Furniture
With social media platforms such as Pinterest and Instagram leading the world, our fashion choices, lifestyle, food, homes, and even furniture have been largely influenced, by the symmetrical grids on our devices, to look aesthetically appealing. Hence, to stay on top of trends, many individuals opt for the best, most affordable, and popular option available in the market today – laminate sheets.
In recent years, the use of laminate sheets on furniture has become exceedingly fashionable. This is mainly because laminates elevate the aesthetics of your home while giving the feel of natural materials. However, to enjoy the best results, it is important to select the right manufacturers who understand your requirements and offer creative solutions, like Royale Touche.
Today, Royale Touche has grown to be one of the most premium laminate brands in India that offers a vast variety of designs and the promise of impeccable quality. On that note, let's take a look at a few advantages of using Royale Touche's premium and luxury laminates on your furniture.
Highly durable
Royale Touche laminate sheets are made with a specialised transparent paper coated with aluminium oxide and a unique resin mixture to protect the top surface of the laminate from scratches, impacts, abrasion, spills, and other external agents. Furthermore, a combination of specially treated Kraft papers with a variety of resin mixtures is used to provide strength, balance, stability, better sanding and adhesion, and longevity to the product. The core, once treated under controlled conditions, prevents the laminate from cracking and fracturing.
Easy to maintain
These laminates require relatively little to no maintenance to keep their appearance. However, to keep them looking good as new, you can use regular cleaning solutions or give a simple sponge wipe, every now and then.
High performance & Hygienic
Apart from being scratch-resistant, abrasion-resistant, stain-proof, and heat-resistant, Royale Touche laminates are also anti-bacterial and antifungal in nature. This feature reduces the risk of microbes penetrating and multiplying on the laminate sheets and prolongs the lifespan of the furniture.
Wide choices
Royale Touche is the ultimate home of luxury laminates that are manufactured in a variety of textures, types, and hues to meet your style preferences. Our decorative laminate catalogue, available on the website, has been curated to add unique visual attractiveness in both commercial and residential settings.
So, if you are planning to liven up your home and make it a social media aesthetic, look no further than Royale Touche; we've got you covered!
Please share your details.