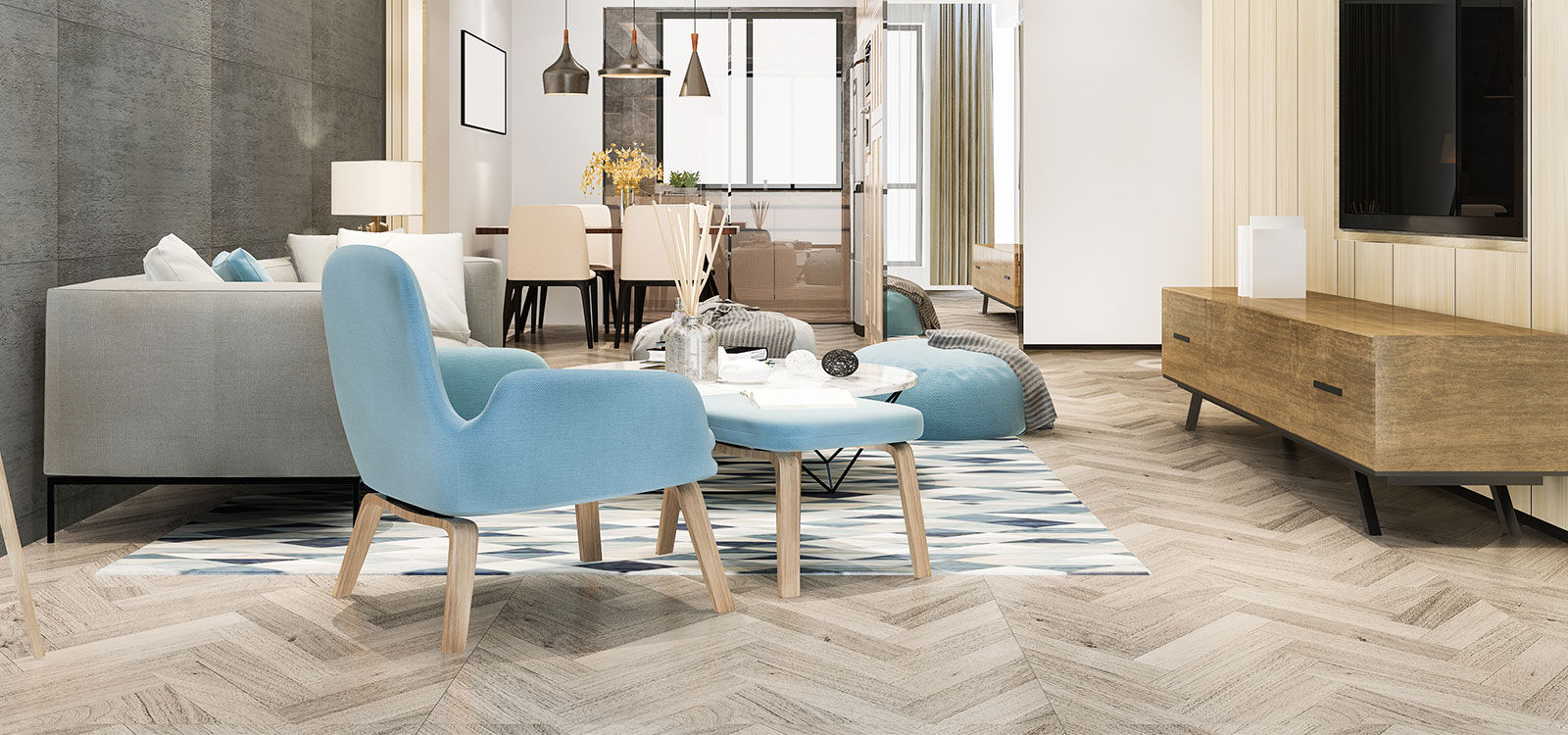 5 Modern Renovation Ideas using Laminates
Whether you spend a majority of your time outdoors or enjoy spending some quality time indoors, it's a fact that we all love living or coming back to a space that sparks joy. After all, our home is our haven. A little corner in the world that keeps us comfortable, happy, and protected.
Hence, it is important to direct our focus on interestingly designing our rooms. But we cannot deny that when it comes to remodeling or renovating a house, the entire process may appear quite daunting; especially if you don't know where to start. This is why, in this blog, we'll share some ideas that will help you navigate your way and get some wonderful ideas too.
Let's get started –
What's your favourite colour?
The first rule in choosing a colour for your home is to not give in to the trends. This is primarily because the colour of your house serves as a foundation, and choosing the wrong shade will lead to colour clashing. If you can't select any one shade, choose the ones that complement each other. Royal Touché offers a wide selection of unique colours that will make this very difficult task a simple process. And, you won't have to compromise or settle for anything that's not up to your standards.
Experiment with textures
You must remember that every home represents the resident's personality. So, if you are someone who enjoys nature and its rustic appeal, you can select wooden designs from Royale Touché, or if you are someone who likes to keep it classy, luxurious, and bold, you can pick leather finish laminates. In the end, it depends on two things; first how you intend to use that room and the second, on your taste.
Don't forget the furniture
Laminates are extremely versatile products that allow you to bring your vision to life; no matter how complex it may be. So, when you are refurnishing your home and find a few pieces of furniture that demand a transformation too, do not worry or get rid of them. Simply get in touch with experts at Royale Touché who will help you turn even the most basic items into high-end, sophisticated-looking pieces.
Redo your entryway
If you want your home to appear modern and stylish, start with your entryway. This is simply because the entryway to your home sets the tone for the rest of the space, and if done in the right way, it emits positive and welcoming energy.
Work with your wardrobes.
Your wardrobes are an essential part of your home. But it is important to not group it with the rest of the furniture. Give it its own identity and definition by choosing laminates from Royale Touché that mimic the texture of real solid wood and veneer. This will add sophistication and class to a space that helps you be who you are in front of the whole world.
Laminates are a wonderful and cost-effective option that lets you bring your ideas and creativity to life. However, it is important to select the right partners, such as Royale Touché, who will make your dreams their own and give you a house you can call home.
Please share your details.