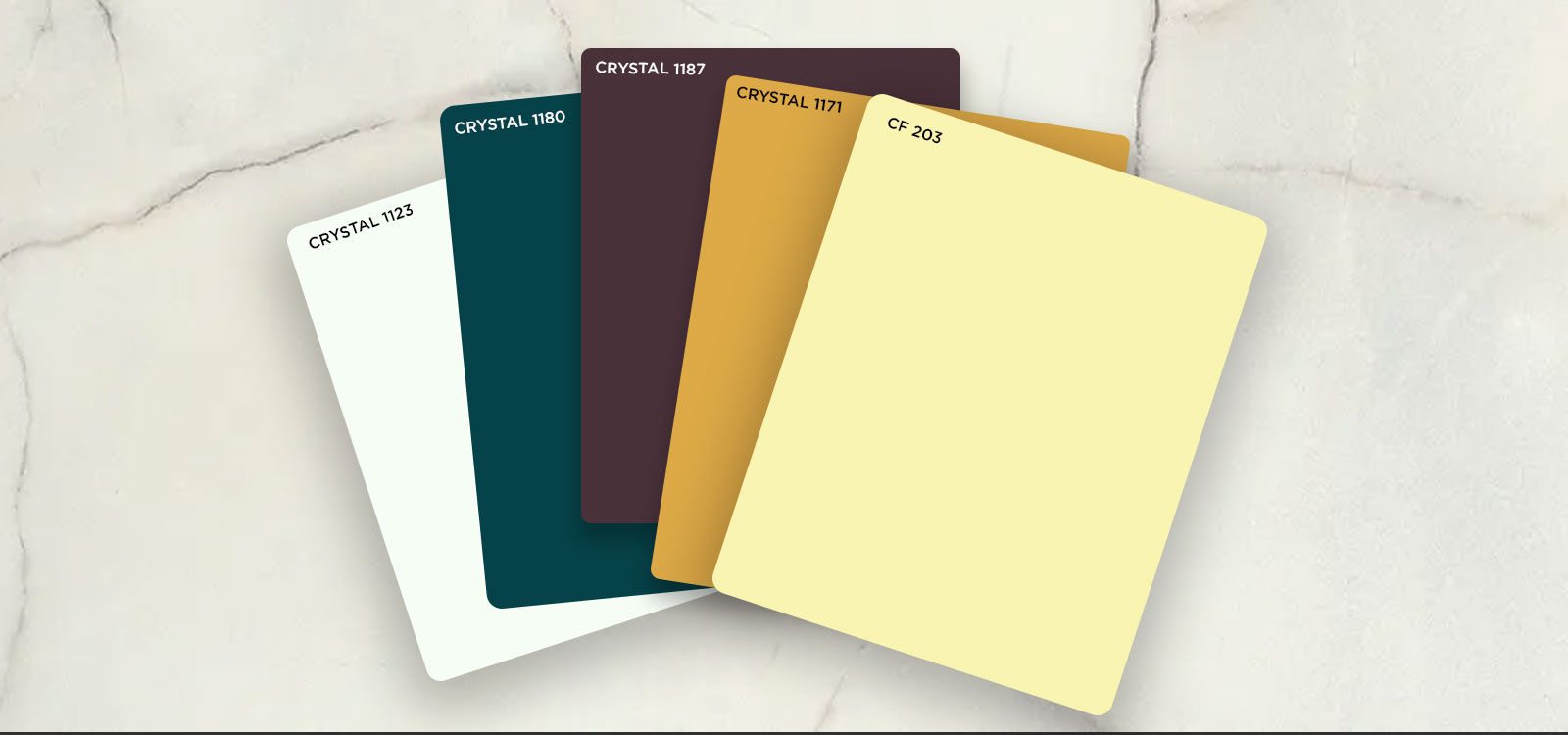 5 Stunning Colours that will Change the Vibe of your office
Believe it or not, choosing a colour scheme for your home is much easier than picking out a shade for your office. simply because you may have a general idea of how you want your living space or bedroom to look and feel.
However, the same idea cannot be applied to a workspace. For example, you may love the colour purple, but can you use it on the walls of a conference room? Probably not! Your office space needs to be prepped with colours that are welcoming, motivating, and even luxurious. This can make a huge difference in the productivity and well-being of your employees and also give the place a premium ambiance, which will surely draw the attention of your clients.
So, if you want to change the look of your workplace, here are a few colours you should consider:
With the industrial look making an appearance on every designer's mood board and becoming one of the most preferred interior styles in the past few years, the colour granite grey has become a very popular choice. Many psychologists also suggest using this tone in professional settings as it invokes feelings of reliability and neutrality. Plus, it serves as a great backdrop for almost any and every type of accent and décor piece, without causing any colour clashing.
As we already know, the colour blue has the power to bring a sense of calm and tranquillity to any place. But did you know that it can also help stimulate your mind? Besides being extremely welcoming, this shade can have a positive impact and help you focus and concentrate, thereby assisting employees to execute technical and intellectual work better. A cool blue tone in lobbies and waiting areas also proves to be helpful in encouraging visitors to feel at ease.
Do you want to build a room or corner in your office that invites an ethereal vibe? Well, then this is it! Mauve is a luxe shade that can influence creativity and confidence. Light or dark, this tone is perfect in all its forms and also well-suited for work environments such as fashion houses that need to look and feel extraordinary and bold.
Yellow-Crystal 1171
A great colour for any workspace, yellow brings enthusiasm, positivity, and clarity that every office needs. This tone that literally looks and feels like a slice of sunshine has been adored by people of all ages as it welcomes positive vibes and boosts your mood and perspective. It also makes you feel optimistic and aids memory and self-esteem. However, you do not want to turn your whole office into a big ball of sun. So, use it wisely in areas such as the brainstorming zone, lunch room, and suchlike, where people gather together to share, create, and ideate.
Lastly, a soft-white shade is the best option to choose if you want to keep it simple and focus more on décor. This shade gives a very elegant and warm look to any space, and a lot of room to play around with accents and furniture. So, if you are going for a clean look, try some soft shades of white and you'll not be disappointed.
Please share your details.