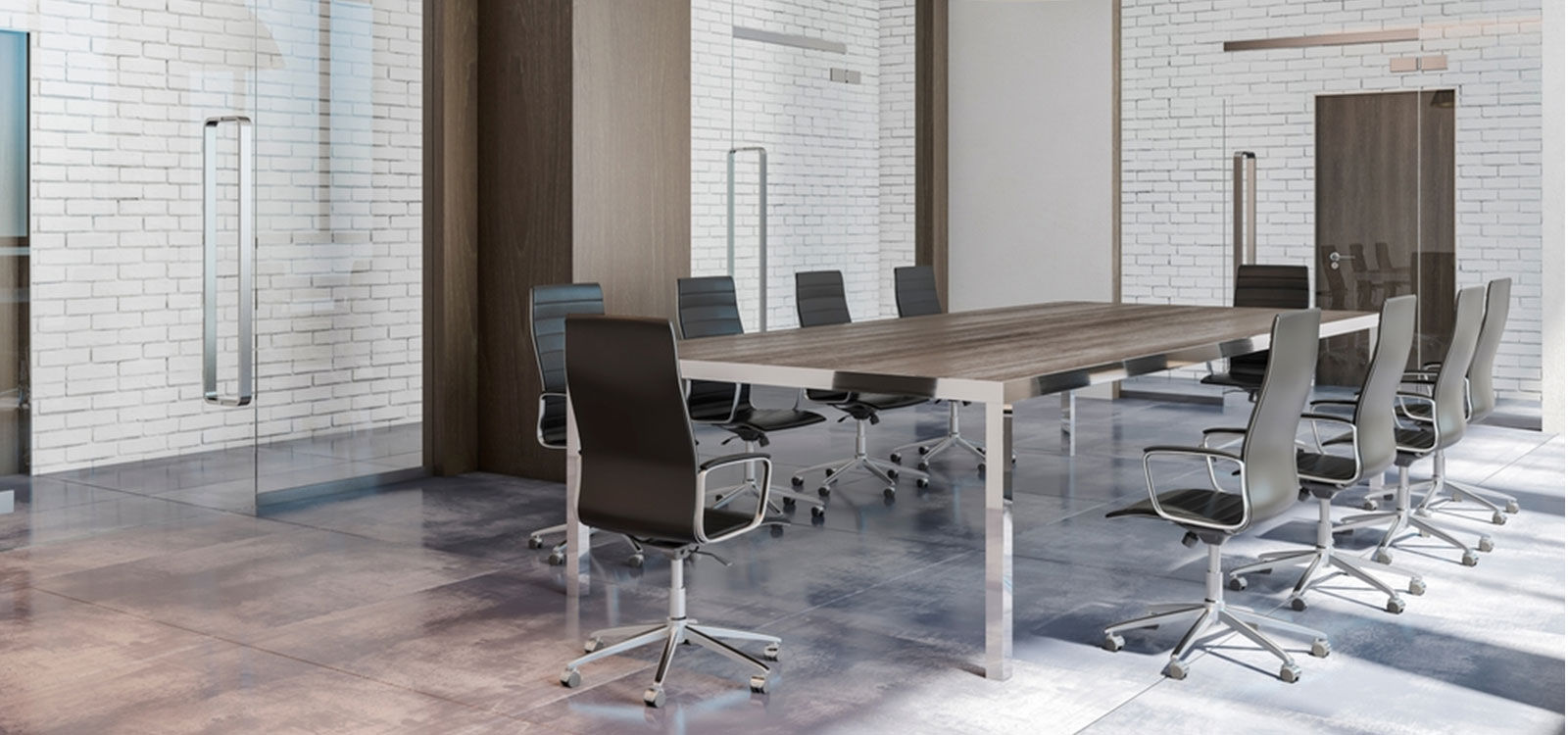 Benefits of Using High-Pressure Laminates in Commercial Spaces
Want to give your home a well-furnished look, but worried about the damage? Well, it's time to learn all about High-Pressure Laminates (HPL).
Specially designed and developed for the surface areas where high-pressure objects are placed, these laminates are manufactured with an extraordinary quality that makes them special. Some of the best high-pressure laminates are available at Royale Touché – India's most premium laminate brand with a vast variety of designs and the promise of impeccable quality.
From benchtops to counters, HPL can be used in multiple spaces such as countertops, flooring, panels, and interior walls. It can also be installed in offices, airports, hospitals, schools, restaurants, and other commercial places.
Now, let's take a look at some of the benefits of using HPL:
High Durability High-pressure laminates are extremely durable and can withstand the weight of high-pressure objects. They are crafted to remain impact-resistant, scratch-resistant, and abrasion-resistant for years. Thereby, proving to be of excellent use in both commercial and residential spaces.
Heat ResistantAnother great benefit of using HPL is that they can maintain the temperature, without getting too hot. For example, you can use them in the kitchen as they protect the surface from becoming warm, and unlike natural elements like marble, tiles, or granite, remains normal in extremely cold conditions.
Moisture and water resistant these laminates are manufactured with an additional layer of plastic sheet, which makes them waterproof. This keeps them from decaying over the years or absorbing moisture, which reduces the risk of bacterial growth. Such laminates are also treated with antivirus and antifungal properties that fight against germs, so no amount of spill or stain becomes a cause of health concern.
Innovative and stylish High-pressure laminates are available in various colours and these colours last for a longer duration. They are also available in a variety of designs and finishes so you can pick exactly what you love without compromising on any fronts.
Easy to maintainThe best part about using high-pressure laminates is that even though it exudes such luxurious vibes, it hardly demands a lot of maintenance. To keep the laminate clean and free of dust, just use a soft microfiber cloth or gently wipe down the furniture with water to remove any grime or soot. Remember to not use abrasive cleaners, steel wool, or scouring powder as these may leave ugly scratch marks.
At Royale Touché, we offer incredible high-pressure laminates in various designs, colours, and patterns so that you can build your home or create a wonderful workspace that gets the attention and accolades it deserves.
Please share your details.