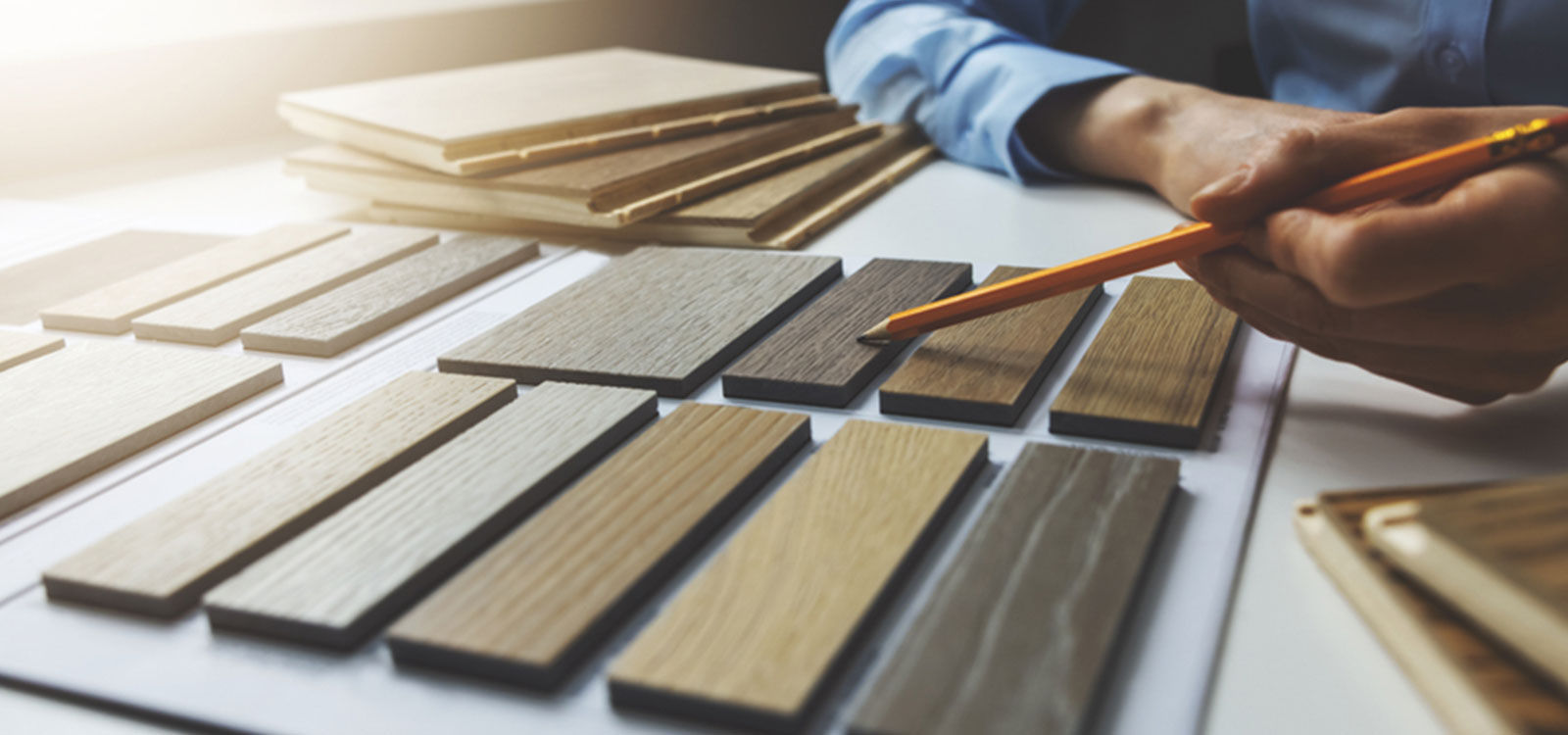 Here's why selecting laminate from a company experience center is better
Recent changes in the world have sped up digital transformation and technologies by several years, allowing ideas, innovation, and information to soar around the world like never before. As a result, our buying behaviour has been largely impacted. Unlike a few years ago, today, we tend to frequently interact and transact with businesses online as it "gets the job done."
However, when it comes to welcoming a significant change in your life, it helps to learn directly or have first-hand experience. For example, if you want to remodel, furnish, or re-furbish your home using high-quality, advanced, and innovative laminates, it would be ideal to get a holistic view of both the brand and the products they offer.
Now, this is only possible when you visit the brand's "experience center." A centre such as this will offer an engaging environment where you can select products and view full sheets of the entire laminate range. Here, you can also check out small swatches in a shade card, which will offer a window to visualisation, full sheets to get a better perspective, and more, before you take a leap and finalise any product.
Some other benefits of visiting a company's experience centre are:
Immersive experience
Engaging environment
Developing closer associations
Broaden knowledge horizon.
Feel empowered and inspired.
Moreover, with a wide range of products displayed under one roof, along with technical rooms, design requirements, and a team of well-trained staff, you get a chance to explore, understand, and make a better, more informed decision. It is truly a space where your passion will meet excellence.
Please share your details.