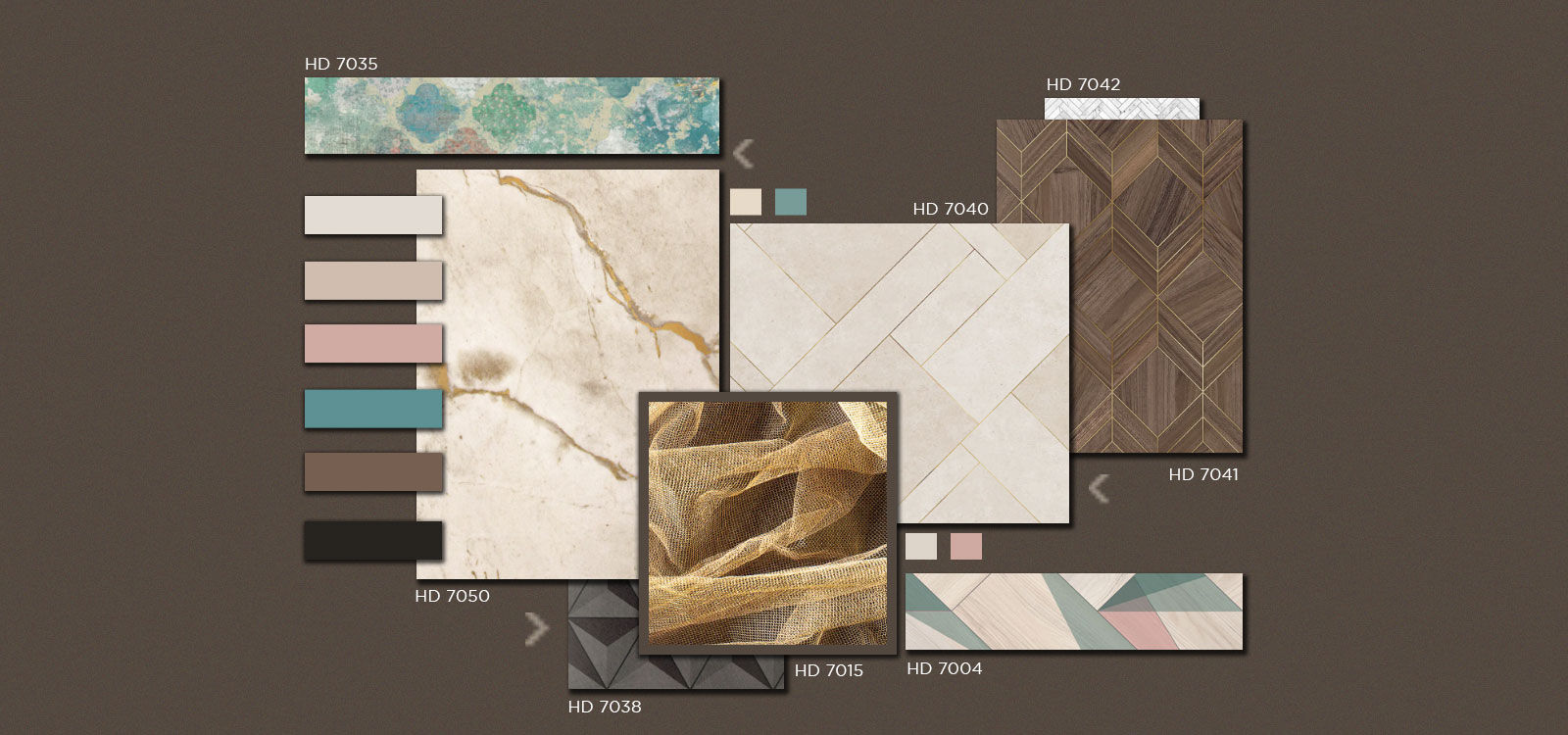 How do you choose the right type of digital laminates for your dream home project?
Today, the market is filled with a plethora of stunning, trending, and efficient digital laminates that can transform your living space and give it an aesthetically pleasing look. While this is good news, it can also cause a lot of uncertainty and doubt. After all, you do not want to pick the wrong laminate and be disappointed with the end result, right?
This is why, in this blog, we'll cover everything you need to keep in mind while working with laminates.
Summary
Digital laminates and their usage in interior design
Applications 
Conclusion 
Usage of Digital Laminates in Interior Design
As we know, digital laminates are primarily used as surfacing material in interior design, however, they are also capable of transforming any space into an extraordinary piece of art. In other words, applications of digital laminates can be, in a way, limitless.
Application 
Yes, it is true that designer laminates are nothing short of extraordinary, but it is also equally important to learn more about them before putting them to use. So, let's do that –
Know your space: If you are working on your dream home project, you must have already finalised the theme of the space, right? For example, if you are building a home office, would you like it to be more rustic or luxurious? What about the bedroom? Do you prefer it to have a relaxed and calming vibe or a modern and contemporary tone? If you haven't already selected a theme, you must do it first. Once you settle on something, it'll be easier to choose anything from high gloss laminates to wood laminates to turn your vision into reality.
Type of laminate: There are several ways in which you can use a type of laminate sheet. So, before proceeding, consider the way you want to use them in your project. This will help you choose from a range of digital laminates such as flooring laminate, cabinet laminates, wardrobe laminate and furniture laminate, which are all crafted for a specific purpose and have different benefits.
Thickness of laminate sheets: The thickness of the laminate sheet is a very crucial decision. This is simply because thicker laminates provide a more real wood-like feel. The thicker depth also results in a more detailed etching, so it is best to take advice from professional experts.
Select a colour sample: Trends often influence us more than we realise. Hence, before you get carried away with a new colour or design, try to check the colour sample in the place you are planning to install the laminate. This is also very important, as decorative laminates once installed can look different when compared to the book you are given for your perusal.
Pick a design or pattern: As mentioned earlier, with so many colours, patterns and designs available it can be a fun and challenging task at the same time. So take a few days and read more about colour theory, understand the vibe certain colours emit and then make your decision.
Conclusion 
At Royale Touché, we aim to bring together functionality and aesthetics to homeowners by giving them stunning laminate options to choose from. So, what you get, ranges from sophisticated room designs to clutter-free spaces that let you enjoy every moment in your favourite corner.
Please share your details.