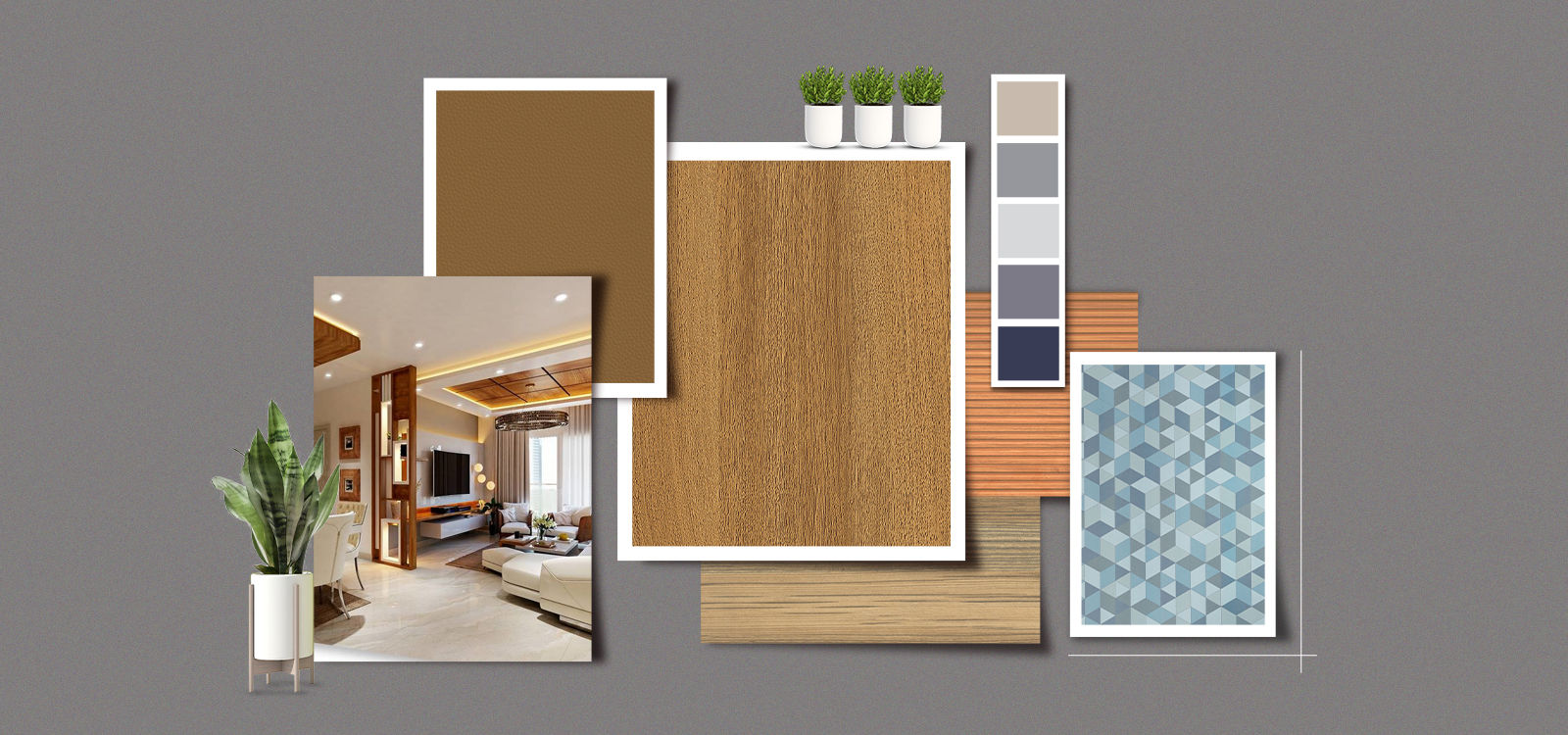 Leveraging Table Laminates for Stylish Durability
Today, in this modern generation, relying on any product for its durability is quite rare. While people around the world are greatly invested in creating and decorating homes that look aesthetically pleasing, most products used hardly tend to last longer than 5-7 years.
However, what if you come across a product that guarantees to look stunning while offering great durability and resistance against moisture, termites, stains, and more? We are talking about laminates.
Summary 
What are laminates?
Benefits of using laminates
Conclusion 
What are laminates?
Laminate sheets are a modern substitute used for surface décor. These sheets offer a cost-effective décor solution, which can be used in various residential as well as commercial applications. They keep your furniture maintenance-free and offer durability of 50+ years.
However, ever wondered what makes it so durable? How does it last for years without any scratches or stains? How are the exteriors protected from heat and bad weather conditions?
Production
They are artificially crafted surfaces layered with special decorative Kraft paper that helps in creating attractive surfaces including kitchen surfaces, wall panels, cabinets, furniture, ceilings, doors and floors.
Scratch Resistant 
Royal Touche uses high-quality products that go through some of the most stringent quality tests at an ISI-certified laboratory equipped with specialized machines from Germany and the USA, before they become a part of your living space. 
Abrasion Resistant
A common problem with traditional laminates is that they tend to show signs of being worn away, due to rubbing, friction, or grazing, after only a few years of usage. Hence, we focus on manufacturing premium laminate sheets at top-notch facilities with modern equipment imported from Spain and Italy, that can resist erosion of any kind and continue to make your space look spectacular for many years. 
Stain Proof
Get rid of grimy spots by choosing Royal Touche, which is a one-stop-shop for all your laminate woes; especially those ugly blotches caused by coffee, sauces, wine, and more. Engineered to resist all kinds of stains, our premium laminates don't just look great, but guarantee to work better too. 
Heat Resistant
Our luxury laminates are safe enough to be used for decoration and more as they are halogen-free and treated with fire-retardant chemicals that help in preventing casualties or damages caused due to fire hazards. So, now you can beautify your kitchen without worrying about you and your loved ones' safety.
Anti-Bacterial 
To reduce the risk of microbes multiplying on the laminate sheets, it is imperative for laminates to go through the impregnation process. This transforms an average laminate into an antibacterial laminate during the final resin bath; giving you a beautiful and clean home to love & cherish. 
Benefits of using table laminates:
Laminate sheets provide an attractive option for commercial and residential spaces that are both durable and cost-effective.
Table laminates have become extremely popular today as they are affordable, durable, and aesthetically pleasing.
One of the biggest benefits of using laminates is that they are easy to clean and maintain.
With its wide range of colours and patterns, table sunmica or laminates can be used to create or restore stunning furniture pieces.
Conclusion
With Royale Touché, explore a huge collection of luxury, high-pressure, decorative & designer laminates that will add that oomph to your space, and give you a home that ages with so much personality and character. 
Please share your details.