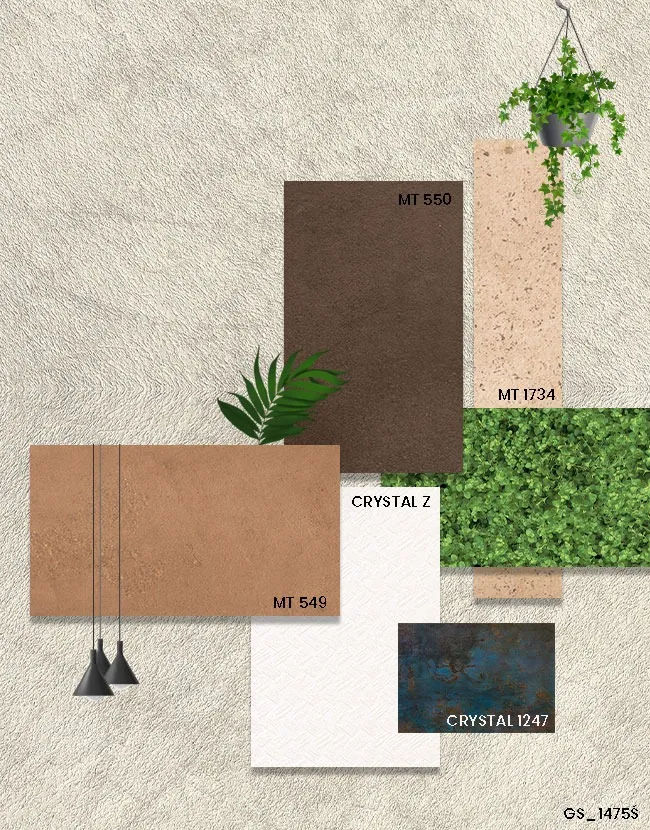 Make your interiors scratch-proof with laminates
When building a space for ourselves or our loved ones, we often tend to put our heart and soul into it. From contacting the right people to creating mood boards and more, we do not leave any stone unturned. After all, a space, irrespective of its size, is a corner in this world that you can call your own.
Then, why is it that most of us forget or disregard the importance of using products that offer prime benefits such as durability and resistance? After all, you do not want all that hard work and hours of ideating and sourcing to go to waste, do you?
This is why, it is of great importance to use advanced, scratch-proof laminate sheets for your interiors, so that they look outstanding for many years to come. From offering a wide range of colours, textures, prints and designs to giving people a chance to experiment with their creativity, laminates have successfully revamped the world of interior designing and opened doors to many possibilities.
But most importantly, it's their unique features that put them right on top. Some of them are listed below:
Antibacterial:
Anti-bacterial surfaces often discourage the growth of bacteria & germs, which is obviously a huge plus anywhere in your home. This is why, Royale Touché uses a very special resin formulation that is applied over the decorative surface paper to achieve a high degree of bacteria growth resistance, giving you and your family a space to love and cherish.
Impact resistant
Royale Touché laminates are made by using a combination of specially treated Kraft papers with a variety of resin mixtures to provide strength, balance, stability, better sanding and adhesion, and longevity to the product. The core, once treated under controlled conditions, prevents the laminate from cracking and fracturing, so you get the blend of performance and perfection.
Varieties and colour:
Laminates are available in various colours and these colours last for a longer duration. They are also available in a wide range of designs and finishes so you can have exactly what you want without compromising on any fronts.
Stain & scratch resistant:
Lastly, not only are laminates stunning to look at and easy to maintain, but they are also very effective and functional as they are immune to the ill effects of moisture and scratches. This makes them a perfect fit for kitchen countertops, offices, kids' rooms, and more.
Interiors have the power to impact your mood, attitude, and emotions, so make sure to choose wisely and give your space a creative and artistic appeal that lasts long and is worth every penny.
Please share your details.