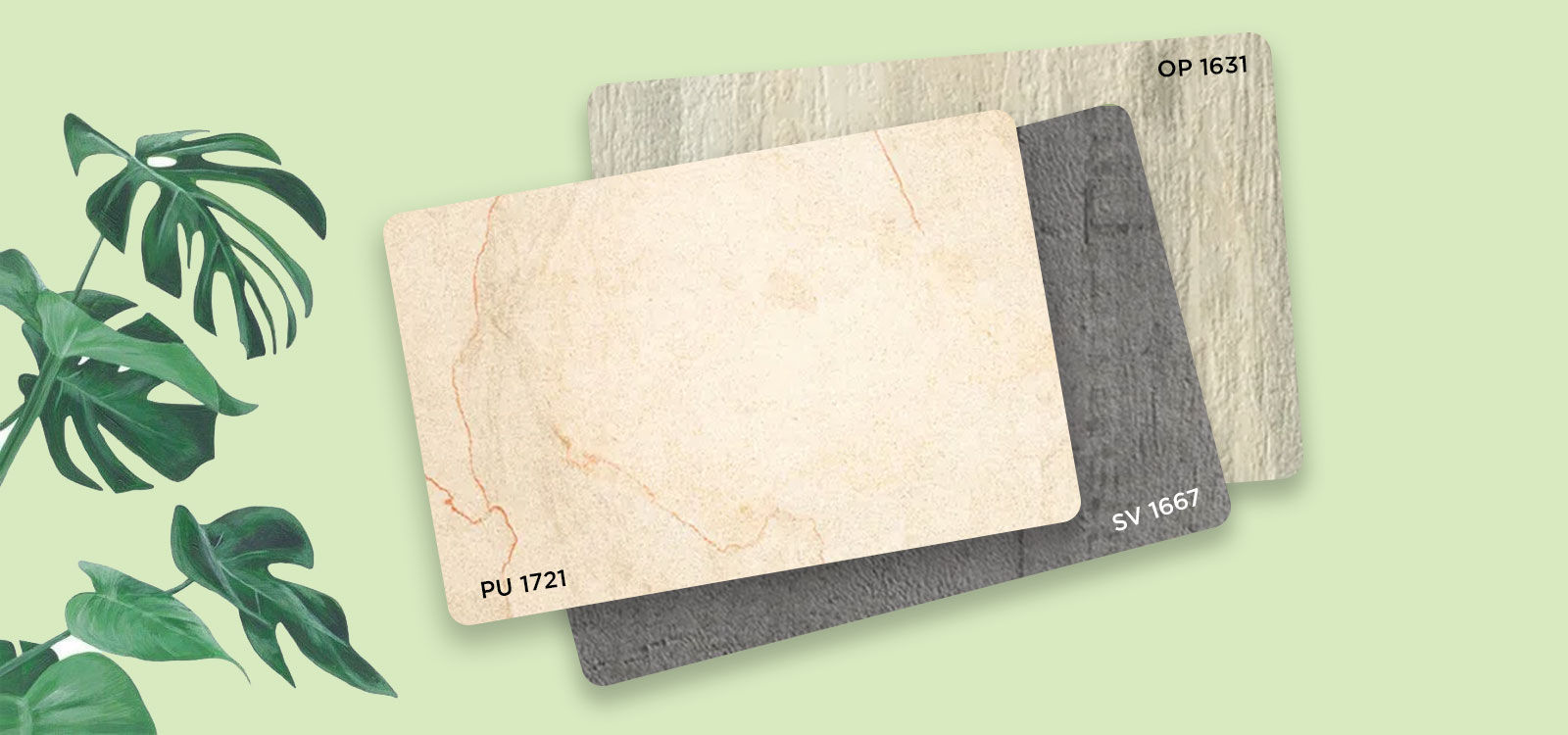 Three advantages of using antibacterial laminates in your kitchen
Laminates are used in virtually every aspect of interior design. All thanks to its simple yet stylish appearance, today modern laminates have become a global design trend and a go-to option for most creative designers and homeowners. However, when decorating your kitchen space with laminates, it is extremely crucial to be mindful of all the elements, including hygiene.
So, if you want a space that promotes good health and happiness, consider choosing antibacterial laminates that prevent microbes or fungi from multiplying and affecting the durability and hygiene of your laminates.
What are antibacterial laminates?
As the name suggests, antibacterial laminates are decorative laminates with antibacterial properties that keep your space hygienic by reducing the risk of bacterial growth. Such laminates are crafted with special biocidal actives that add an extra layer of protection, thereby, creating a safe and clean space for you and your loved ones.
Some of the advantages of using antibacterial laminates in the kitchen are:
Hygienic environment
The most important factor that makes any home look and feel welcoming is cleanliness. Hence, it is imperative to use elements such as antibacterial laminates that not only add uniqueness and style to your kitchen but also keep disease-causing germs and bacteria at bay. Such laminates are treated with anti-virus and antifungal properties that fight against germs, so no amount of spill or stain becomes a cause of health concern.
Durability
Royale Touché's antibacterial laminates prevent termites and other fungi from making a home in your kitchen, thereby adding durability and lifespan to your furniture. Moreover, with moisture-resistant properties and perfect aesthetics, you get the best of both worlds.
Easy to maintain
The kitchen is the most used space in any household, where there are constant spills, stains, and more happening every day. Now, if you want it to still look fabulous, this will obviously require regular intensive cleaning, but not with antibacterial laminates. Such laminates only need minimal help from you to stay fresh and fabulous. All you have to do is use any microfiber cloth dipped in some water to wipe down the most stubborn stains in just one swipe and keep your favourite space looking brand new.
At Royale Touché, we are committed to giving you a place that not just looks great but also keeps you and your family healthy and safe. Therefore, we advise our customers to choose from a plethora of wonderful designs from our catalogue and select something that guarantees to give you more than just a kitchen; it promises a slice of heaven.
Please share your details.