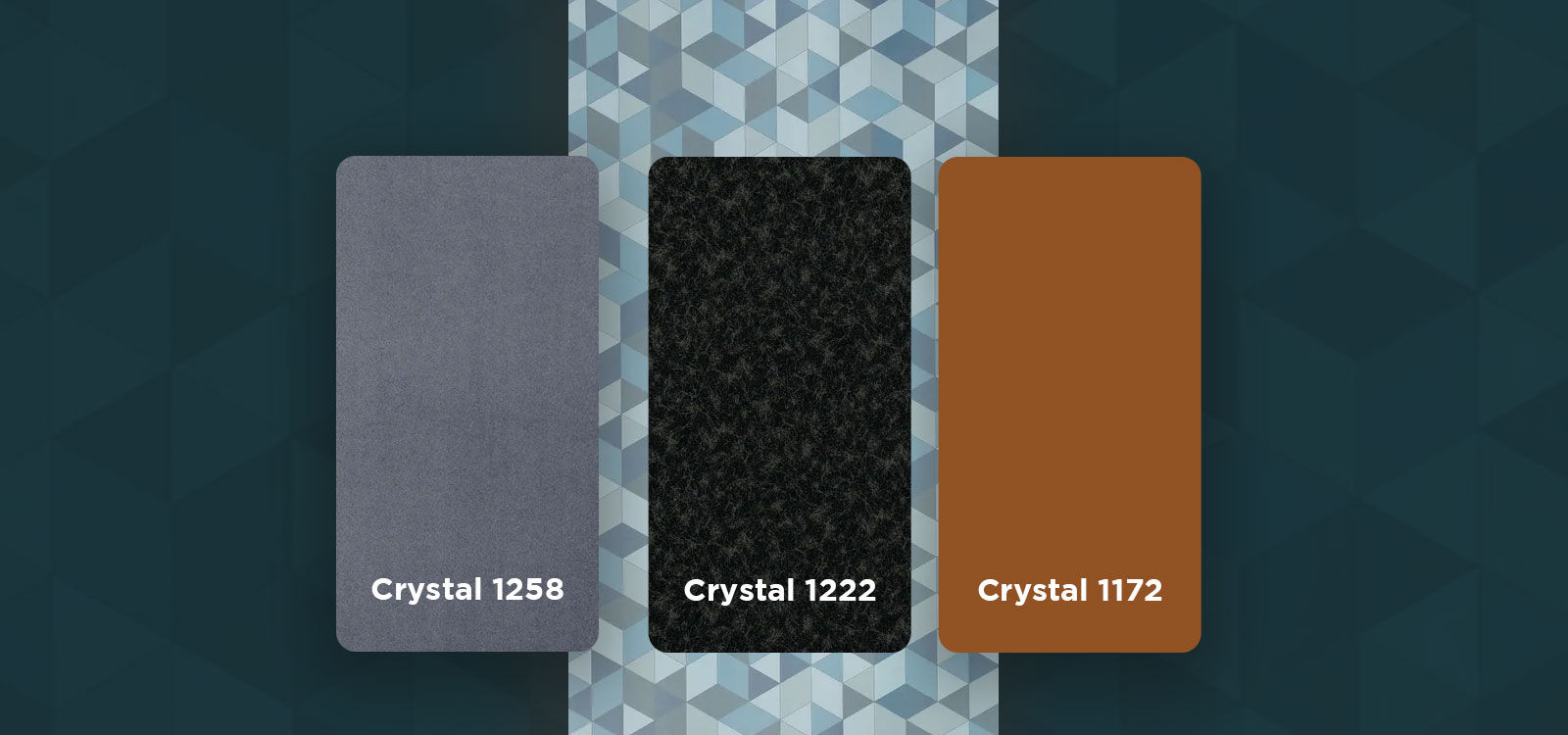 Top 3 Kitchen Laminate Colour Combination Trends
If you are a quintessential host who loves to invite guests for tea parties and get-togethers, your kitchen must be your focal point. Yes, you heard us right!
The kitchen is the heart of your home that lets you entertain, mingle, and dine. The elements you use to craft this space are just as important as the ingredients you use to cook every meal. So, if you are planning to revamp your kitchen to make this holy space come alive, here are a few colour options that can make it feel warm and welcoming, oh, and trendy too. Check them out.
Timeless Blues and Greys
No other colour combination is as classy or soothing as this one. It has long since been a fan favourite for its timeless appeal and striking colour contrast that sets the mood right for both dinner dates or simply hanging out with close pals. Plus, this hue ages really well and adds a unique personality to your home.
When in Doubt, Choose Black
If you enjoy darker tones, this one's going to win your heart. After all, you can never go wrong with black, right? Besides being easy to maintain, this tone will reflect your personality and style too. However, when choosing this shade, make sure to complement it with metallic elements to give your kitchen a very modern and tasteful look that your guests will not get enough of.
Moody Tans & Browns
Lastly, if you want to strike a balance and do not want to go too mellow or too bold, tan and brown will be your best friends. They are earthy, so rustic and make you feel closer to nature too. They are easily the most elegant combination for every kitchen, and if they are used in perfect contrast, you'll get a space that will become your slice of haven.
Do you have a better combination idea that you know will work best for your kitchen? Well, then, it's time to get in touch with our talented designers at Royale Touché and make your vision turn into reality.
Please share your details.