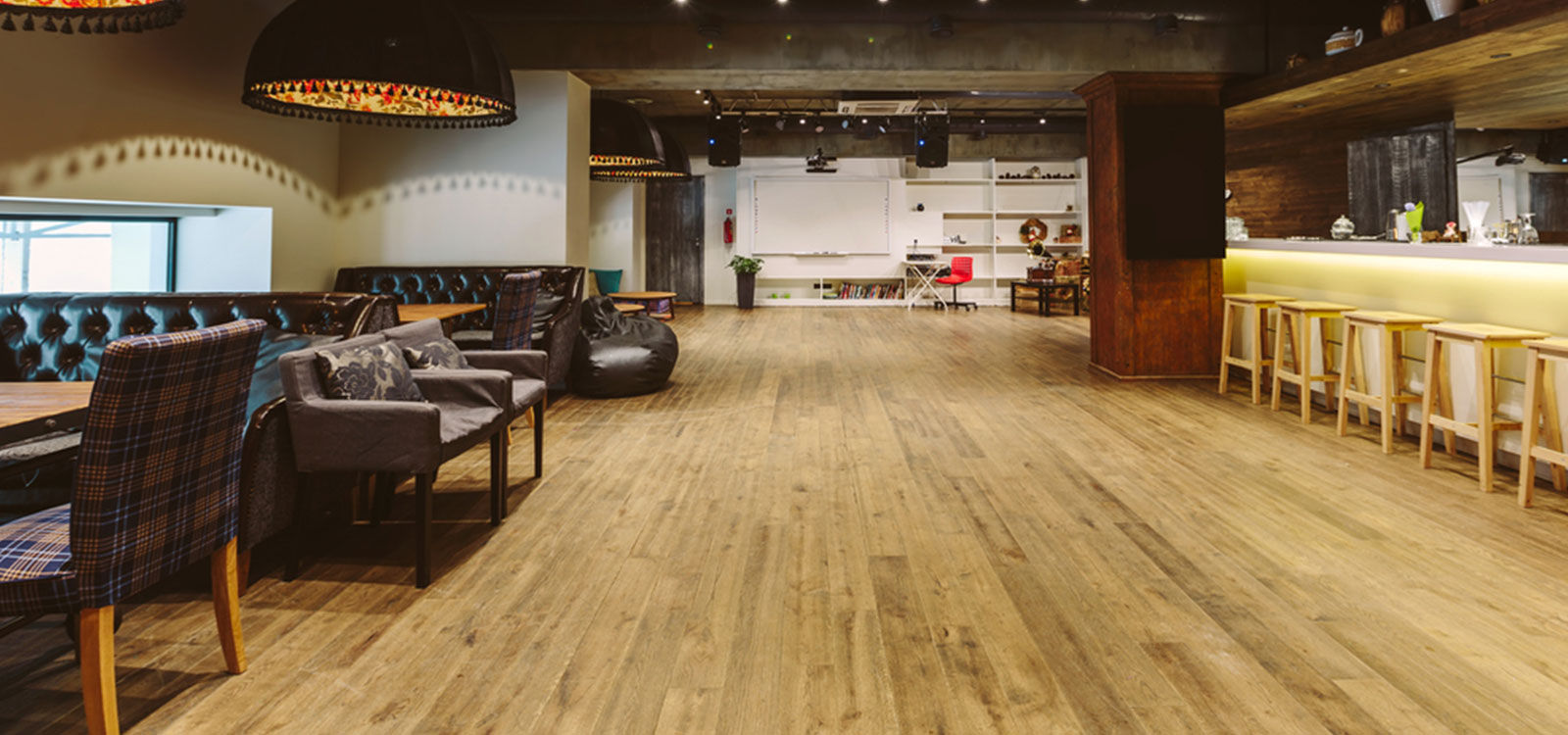 Top 4 benefits of using laminates in restaurants or cafes
For years now, laminates have been a classic choice for restaurant interiors. From table tops and billing counters to walls, doors and windows, laminates offer a chance for owners to be creative as well as choose a safe and protective surface option that offers so much more.
Besides, today, digital laminates offer so many colours, designs, textures and patterns to choose from, giving restaurant owners a wonderful opportunity to create an extremely amazing space that sets them apart in the hotel industry.
However, some of the main benefits of using laminates in restaurants and cafés are:
Highly durable
Laminate sheets are made with a specialised transparent paper coated with aluminium oxide and a unique resin mixture to protect the top surface of the laminate from scratches, impacts, abrasion, spills and other external agents. Furthermore, a combination of specially treated Kraft papers with a variety of resin mixtures is used to provide strength, balance, stability, better sanding and adhesion, and longevity to the product. The core, once treated under controlled conditions, prevents the laminate from cracking and fracturing, ensuring it looks good and stays good for years.
Easy to maintain
These laminates demand relatively little to no maintenance to keep their appearance. However, in order to keep them looking as good as new, make sure to use a soft microfiber cloth soaked in warm water to wipe down any stains or dust particles.
High performance & Hygienic
Apart from being scratch-resistant, abrasion-resistant, stain-proof and heat-resistant, laminates are also anti-bacterial and anti-fungal in nature. This feature minimises the risk of microbes penetrating and multiplying on the laminate sheets and prolongs the lifespan of the furniture, making it an ideal product for restaurants.
Wide choices
Royale Touche is the ultimate home of luxury laminates that are manufactured in a variety of textures, types and hues to meet your style preferences. Our decorative laminate catalog, which is available on the website, has been curated to add unique visual attractiveness that will transform the ambience of your restaurant and attract your customers' attention.
So, if you are planning to liven up the décor of your café or restaurant in an affordable manner and make it a social media aesthetic, look no further than Royale Touche; we've got you covered!
Please share your details.