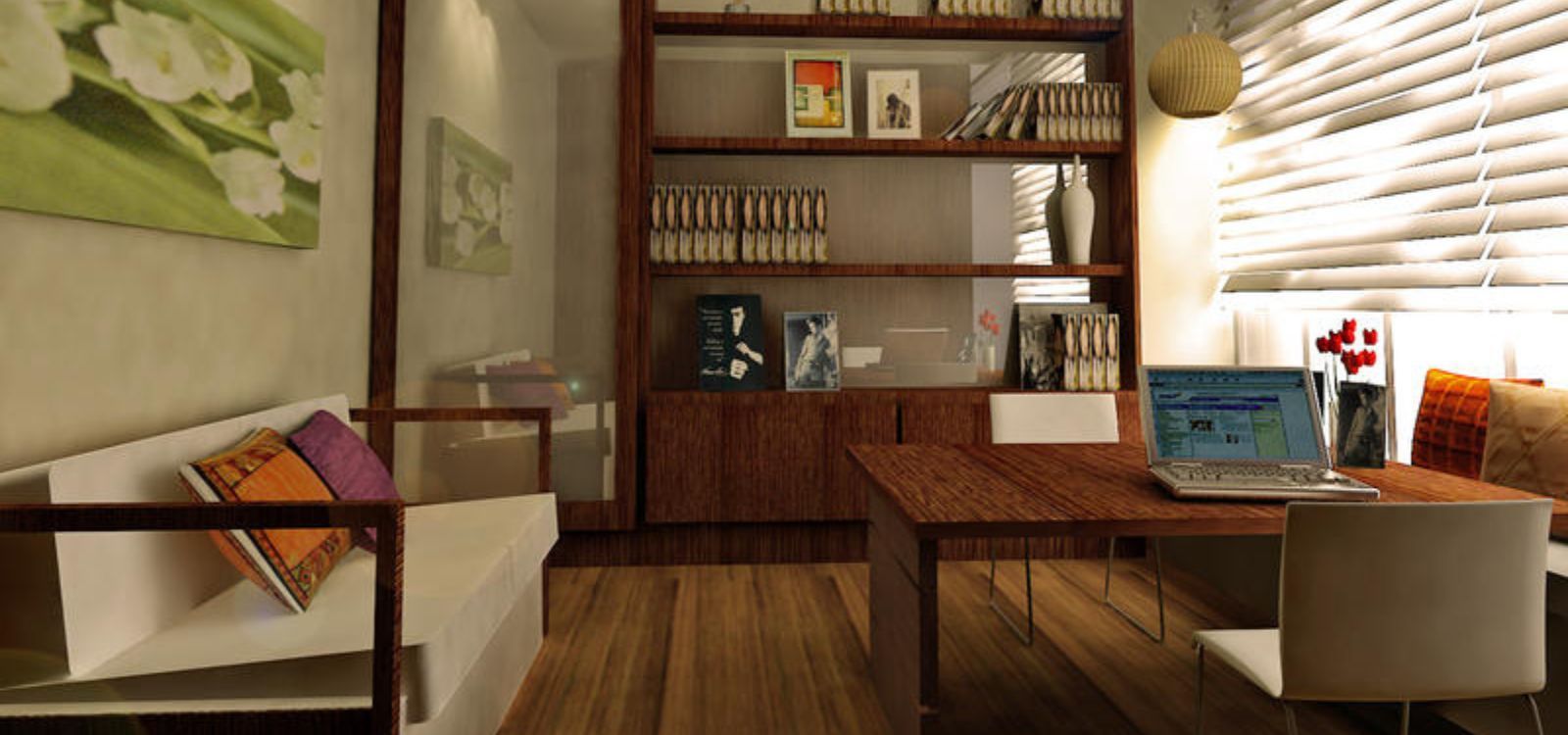 Transformative Study Room Design Ideas
In the fast-paced world we live in, a well-designed study room can be the secret weapon to boost productivity and enhance the learning experience. Gone are the days of dull and uninspiring study spaces; today's students and professionals are embracing innovative and personalized design ideas to create the ultimate study haven. Let's explore some creative study room design concepts that can transform your space into a hub of inspiration and focus.
Before we dive into the design details, it's crucial to understand the significance of a thoughtfully designed study room. A well-organized and aesthetically pleasing environment can significantly impact concentration, motivation, and overall well-being, setting the stage for success in academic and professional pursuits.
1. Minimalist Study Room Design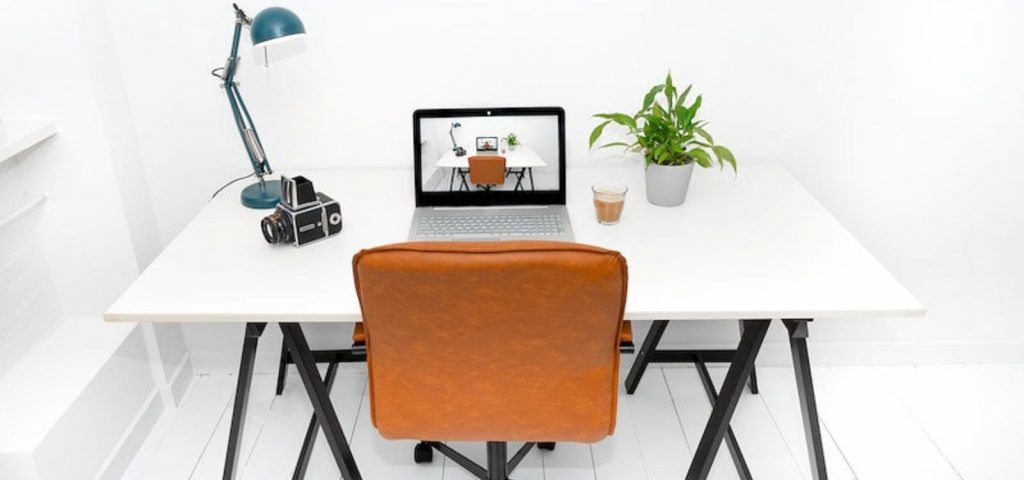 2. Cozy and Comfortable Study Spaces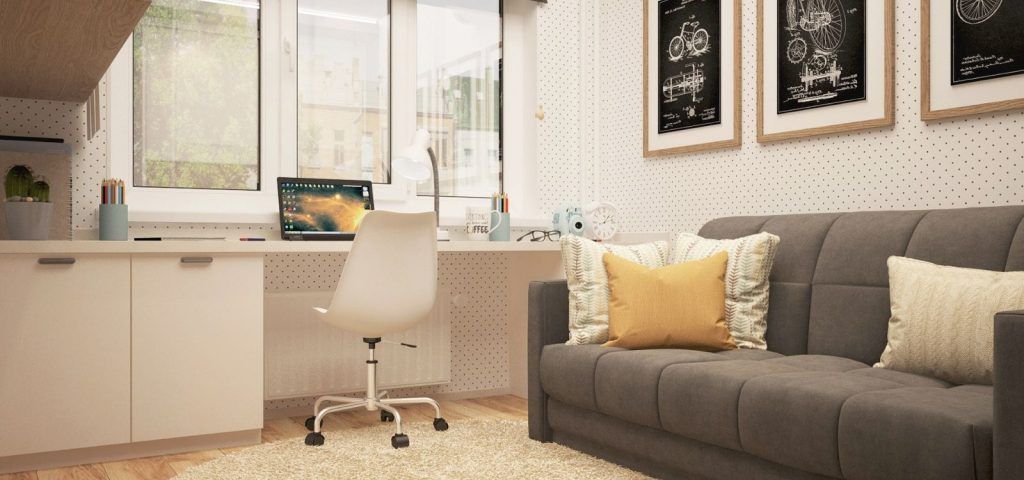 3. Tech-Savvy Study Rooms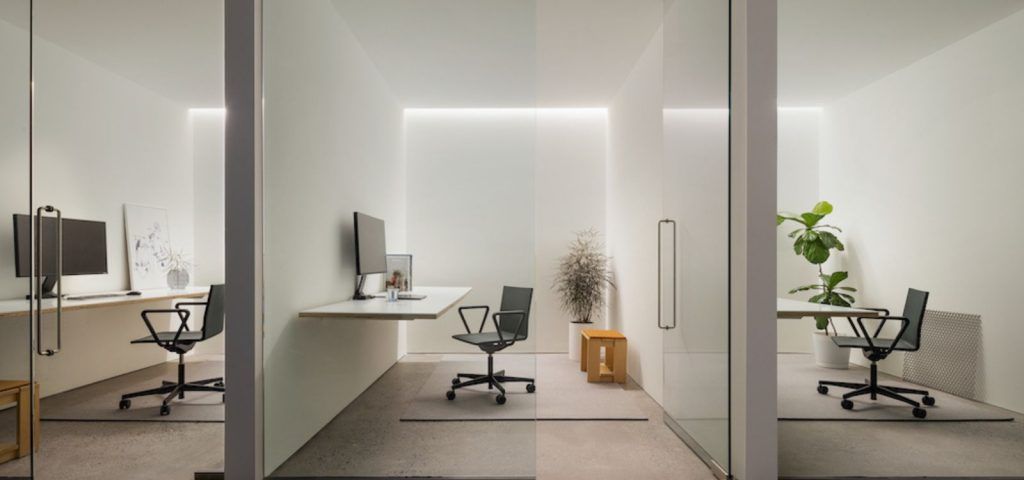 4. Nature-Inspired Study Environments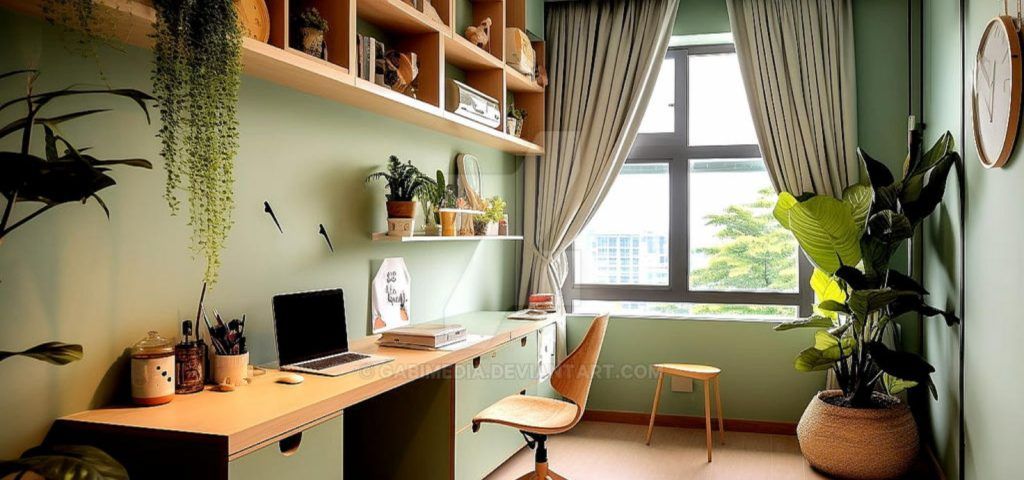 5. Creative and Inspirational Study Spaces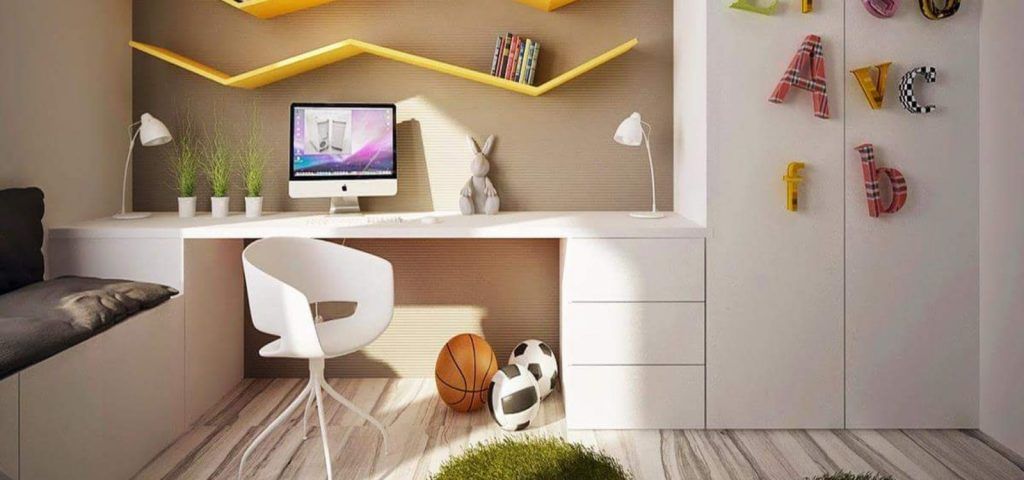 Study Room Organization Tips
Maintaining an organized study space is essential for productivity. Discover practical tips for decluttering, efficient storage solutions, and keeping your study area tidy and functional.
Personalizing Your Study Space
Make your study room a reflection of your personality and interests. From adding personal touches by using table laminates to customizing the space to match your preferences, find ways to create a study environment that enhances your focus and motivation.
In conclusion, the perfect study room is a combination of functionality, aesthetics, and personalization. Experiment with these design ideas to discover the ideal study space that unlocks your full potential. Remember, a well-designed study room isn't just a place to work; it's a space to thrive. So, embrace the creativity, personalize your environment, and watch your productivity soar.
Please share your details.