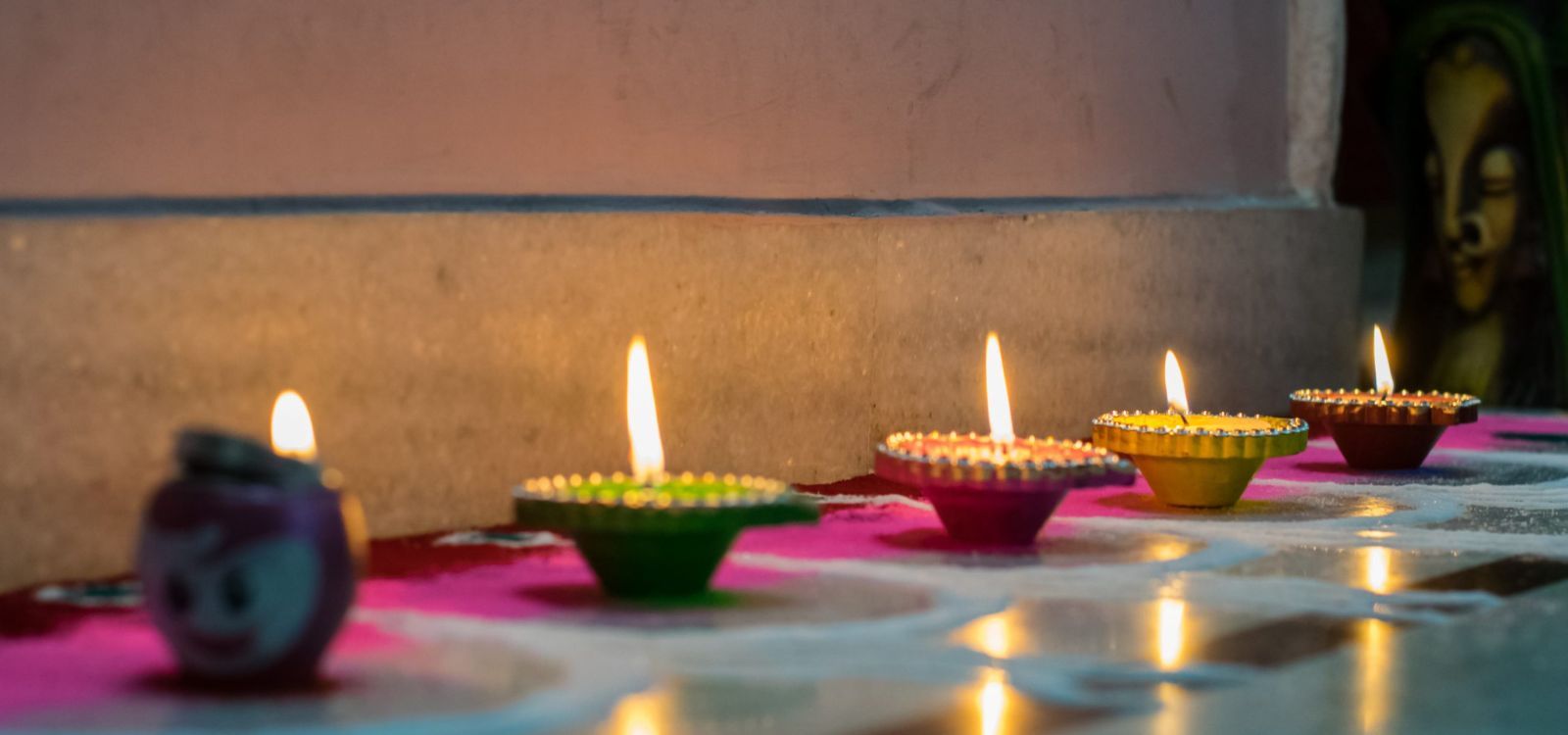 10 Stunning Diwali Decoration Design Ideas
Diwali, the festival of lights, is a time of joy, togetherness, and celebration. One of the most enchanting aspects of this festival is adorning our homes with beautiful decorations. From traditional diyas to innovative table settings and elegant wall art, there are countless ways to bring the spirit of Diwali into your home. Explore 10 stunning Diwali decoration design ideas that help you create a festive and inviting atmosphere. 
1. Traditional Diya Decorations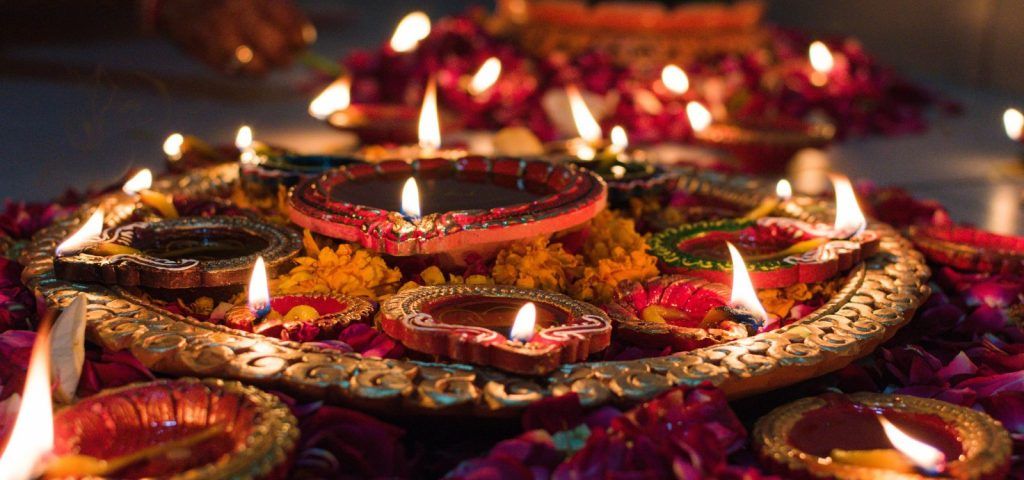 2. Elegant Dining Table Settings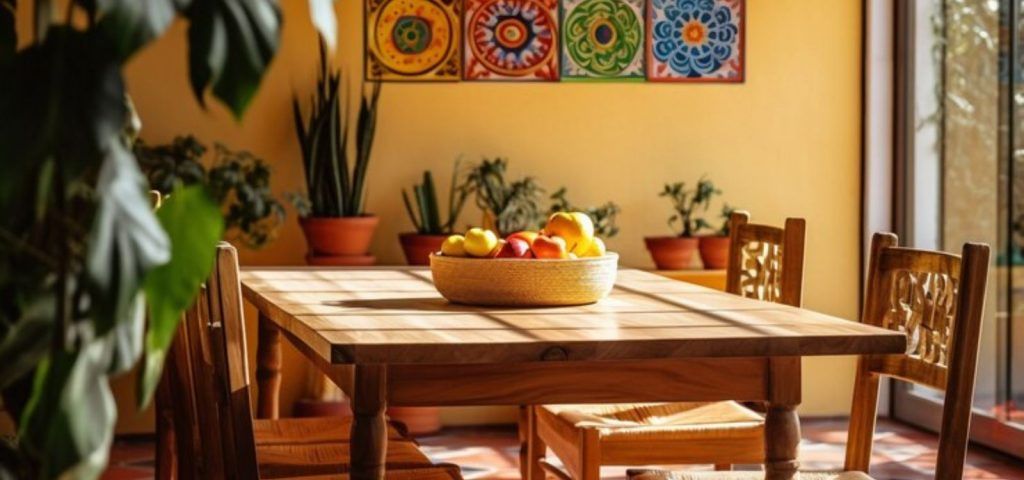 3. Wall Decorations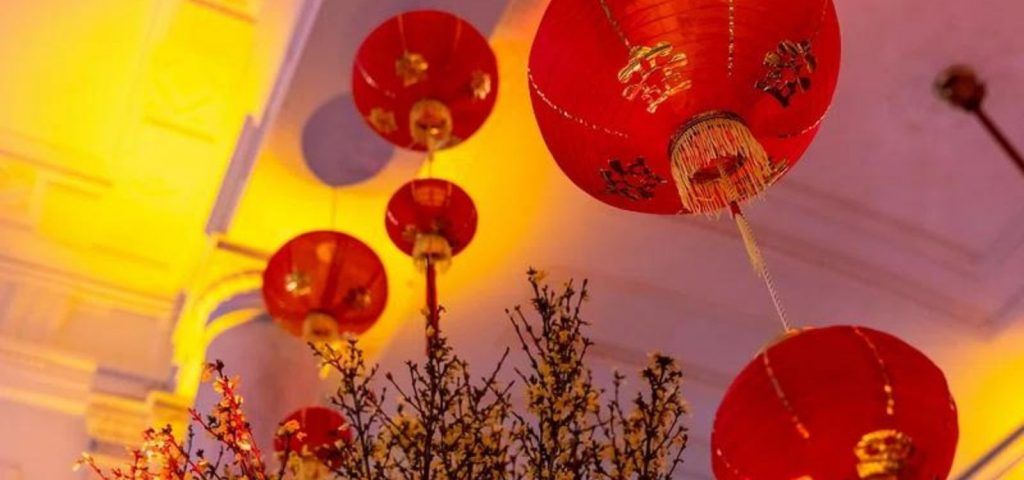 4. Flower Decorations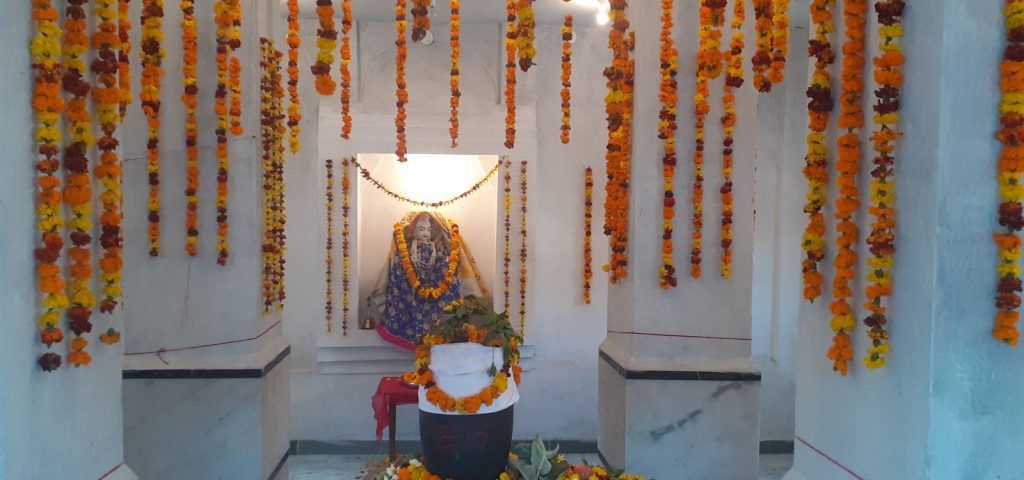 5. Innovative Candle and Lantern Decor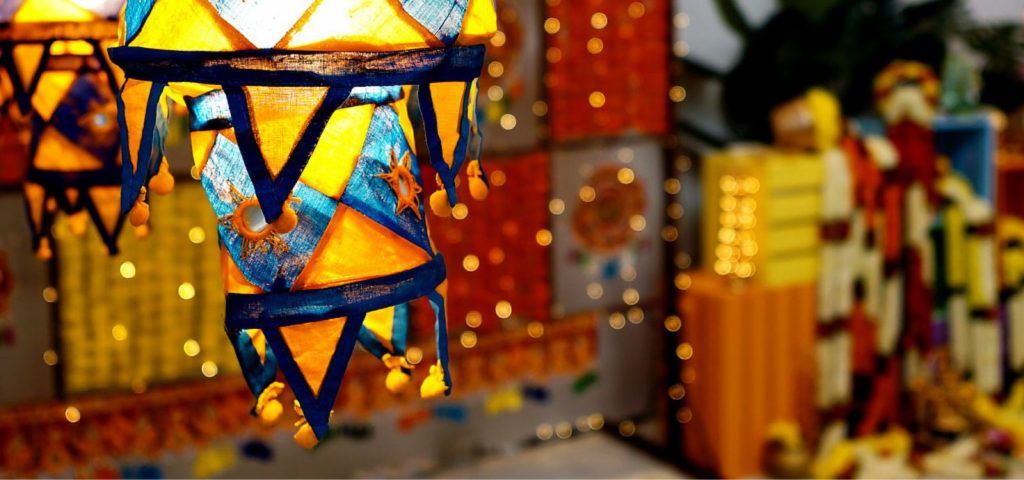 6. Colorful Rangoli Designs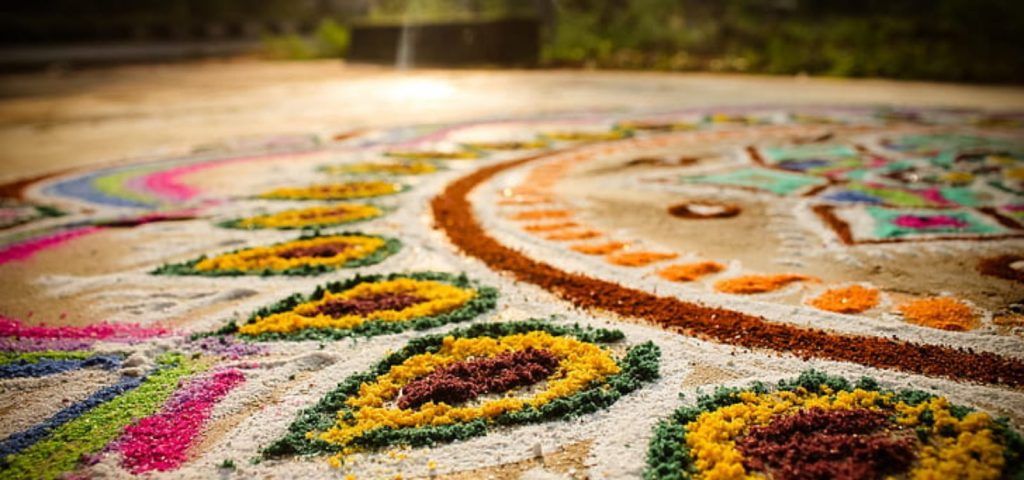 7. Window Decoration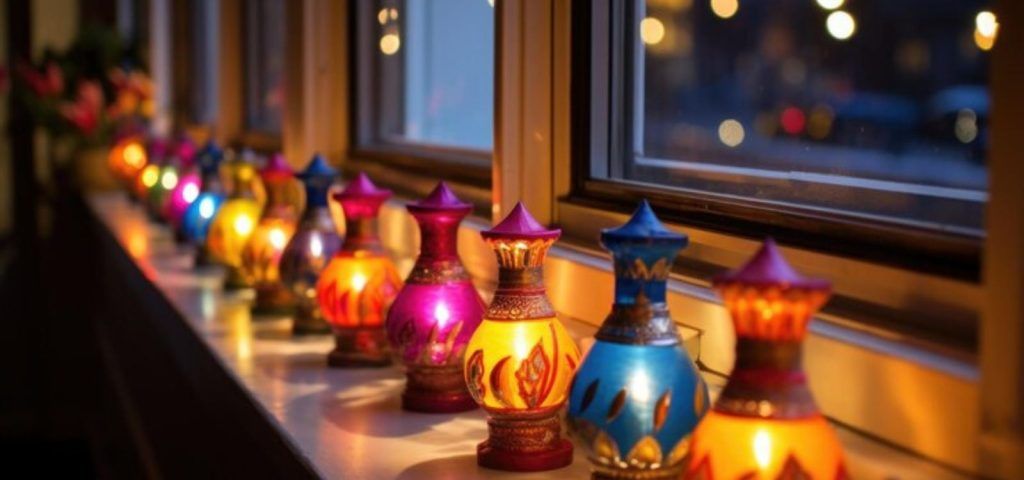 8. Ethnic and Traditional Decor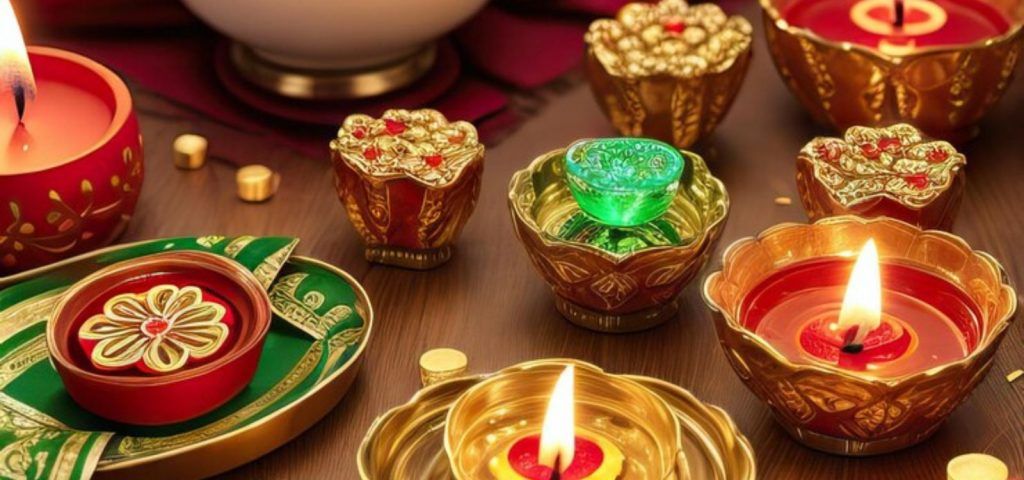 9. Personalized and DIY Decorations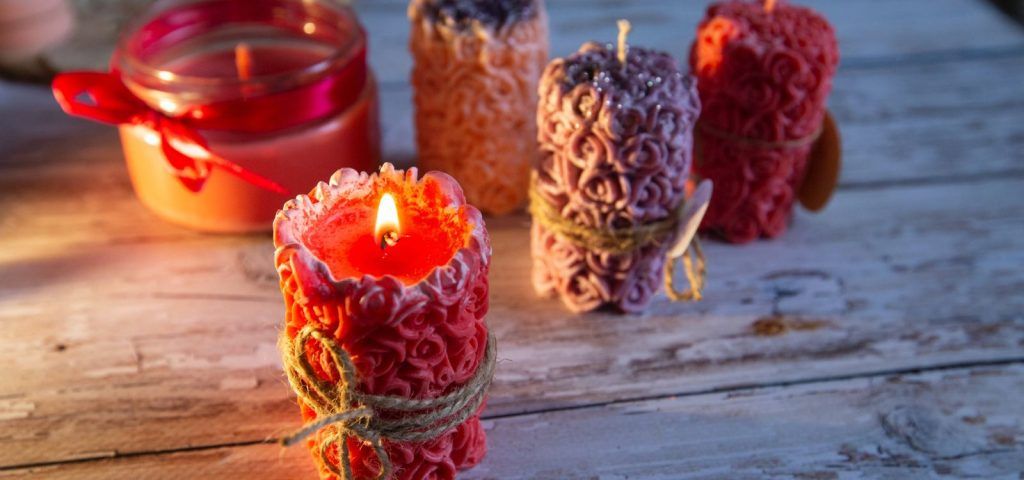 10. Eco-Friendly Decorations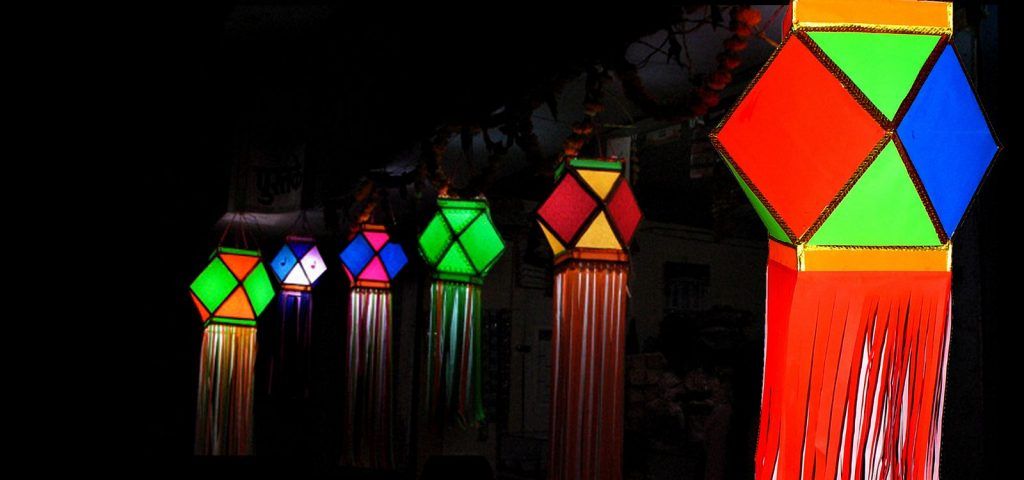 Diwali is a time to celebrate the triumph of light over darkness and good over evil. These 10 Diwali decoration design ideas can help you create a home that radiates warmth and festivity. So, light up your home, invite your loved ones, and make this Diwali a memory to cherish forever. Happy decorating and Happy Diwali!
Please share your details.