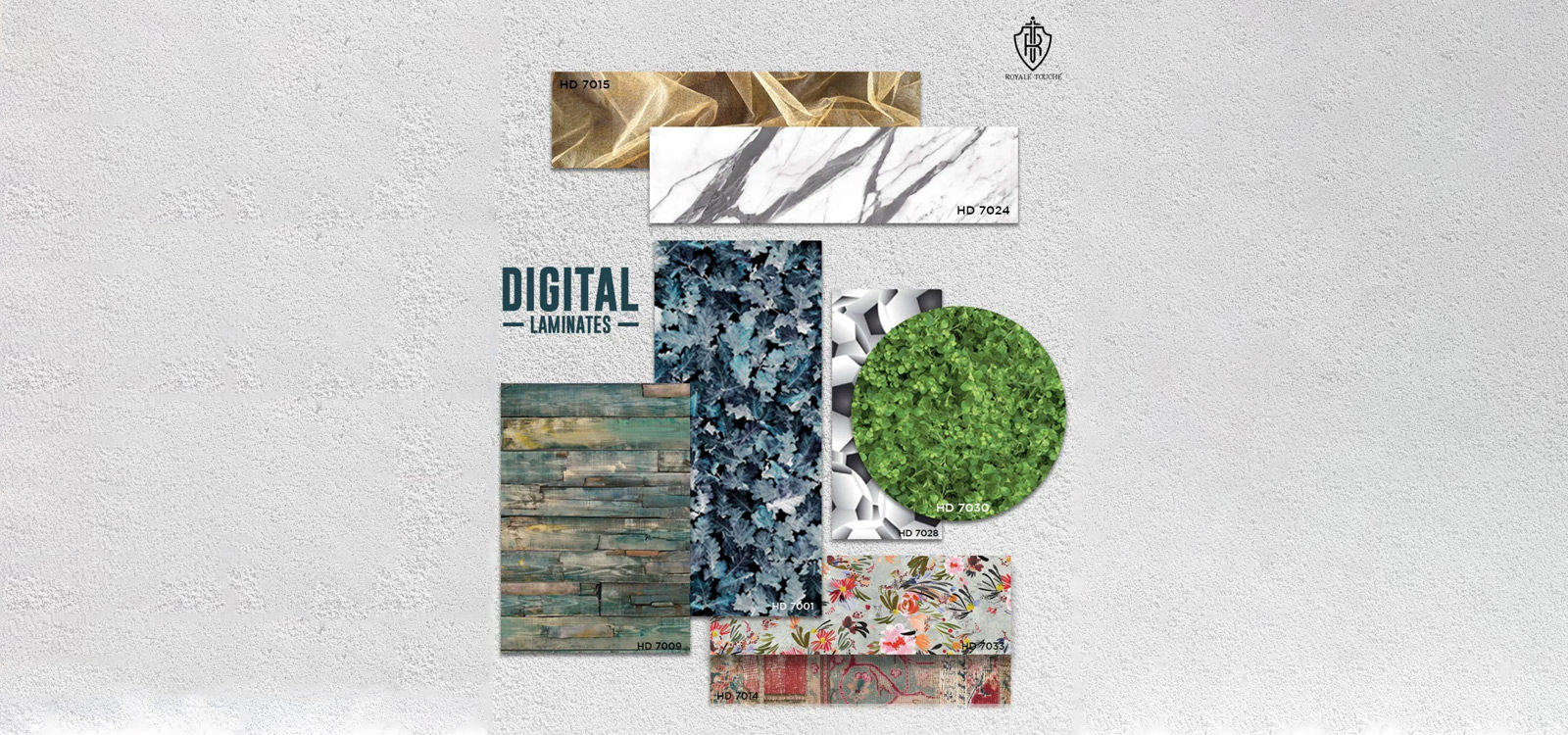 Tips to Pave into Nature through Home Décor
For generations, people have loved incorporating natural elements, textures and prints into their living spaces. This is simply because natural and organic components not only raise the aesthetic appeal of any room but also make it appear a lot calmer, peaceful and welcoming.
Today, a popular method of bringing nature home or amalgamating earthy elements into our spaces to give it a soothing, natural touch is done by using decorative laminates. Available in a wide variety of colours, textures and designs that can be used in various different settings, these laminates give individuals a chance to revel in the beauty of Mother Nature.
Some of you may already know that natural textures are the latest innovation in the world of laminates. Such laminates not only add a touch of elegance and class to your living space but also give it a very rustic appeal and are very popular among those who enjoy the look of natural brick, sandstone or marble in their living areas. They are also available in a plethora of unique textures and designs, and are tailor-made to suit the varied needs of every individual.
Colours of nature
If you want to make your living space look and feel more fresh and reflect the true essence of nature, it is best to depend on colourful laminates. You can choose trending designs and patterns that align with your aesthetics and incorporate them into spaces of your choice. However, it is important to note that while dealing with colours and designs, it is best to not go overboard and keep it minimal, and also choose shades that complement each other to create a space that lets you kick back and relax.
Earthy shades
As mentioned above, choosing the right colours is very important. So, get inspired by elements of nature and bring home more rustic hues and muted tones that are soothing to the eyes. Shades such as sky blue, light green, grey, brown, terracotta, and suchlike, bring in the outside and create an ambiance that can transform any space into a stunning and cosy abode.
Botanical prints
Lastly, create a symbolic link with nature by using botanical print or nature-inspired laminates on your wall. You can choose to go bold by selecting bright, floral illustrations or keep it minimal with simple natural-looking, floral prints.
Royale Touché brings you a chance to create, innovate and transform your home or workspace into a personal sanctuary that reflects your personality and vision. With 600+ designs, 40+ realistic textures, 3 sizes, and 1 new design every 4 days, we open a world of possibilities for our customers and bring forth nature and all its beauty close to you.
Please share your details.