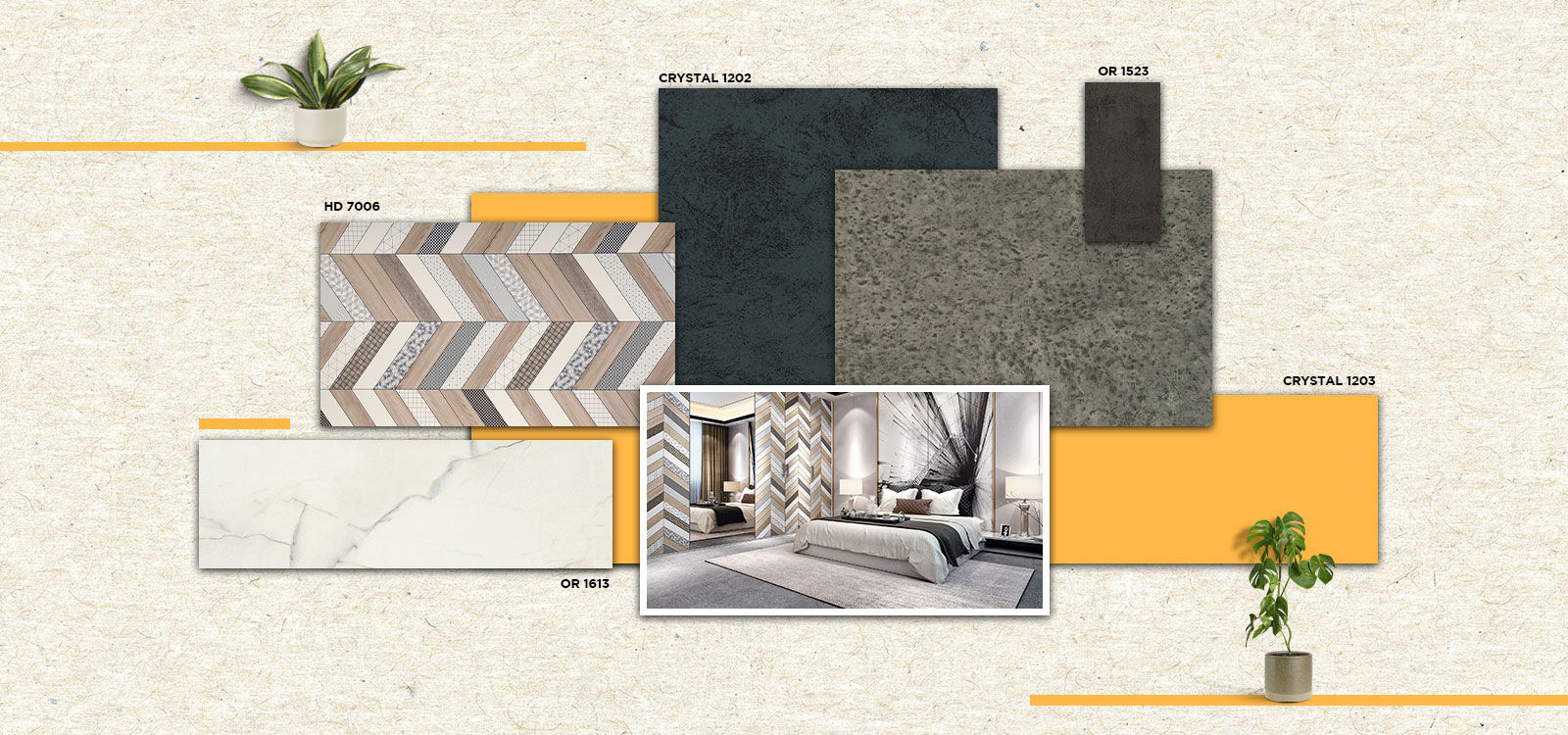 Top 3 applications of laminate for your interior décor
Whether you want to be more adventurous, and classy, or make simple yet effective changes in your interiors, the best option to choose is laminate sheets. Widely accepted and loved by homeowners and designers all over the world, laminates have become the go-to option for those seeking to transform their space into something extraordinary.
Royale Touché, India's most premium and luxury laminate manufacturer, offers some of the best quality sheets in a variety of hues and designs that will guarantee to liven up even the most simple or small spaces. However, if you ask our experts, they would advise you to start with these three important spaces in your home.
What are they? Let's check them out:
Kitchen cabinets
When revamping the whole house, we often ignore or neglect our kitchen areas. It's time to change that! Your kitchen is the most important space in your home, and it also plays an important role in keeping everyone healthy. Hence, it's crucial to give it much-needed TLC. You can start by choosing laminate sheets that fit the aesthetics of your kitchen or go with something bold; either way, you are guaranteed to get the results of your dreams. Besides, laminate sheets from Royale Touché are extremely durable, stain and heat resistant, and easy to clean, making them a perfect option for high-performance countertops and cabinets, or both.
Furniture
Buying new furniture is good, but personalising or customising your old pieces to give them a one-of-a-kind look is better, don't you agree? After all, who doesn't like something truly unique? Like us, if you believe in this theory too, then what are you waiting for? Check out stunning designs on Royale Touché's website and choose laminate sheets to transform your furniture pieces such as wardrobes, beds, tables, sofas, and more.
Wall panels
Give your walls a mesmerising look that you and your guests simply cannot stop staring at with Royale Touché's high-pressure laminates, which are also anti-fungal and anti-bacterial. Such laminates work great in high-traffic areas such as kitchens, recreational areas, living rooms, hotels, etc., giving you a space to love and create memories in.
Decorative laminates are changing the world, one room at a time. So, if you are planning to make your house appear more aesthetically appealing and modern without breaking the bank, this is the way to start your journey.
Please share your details.