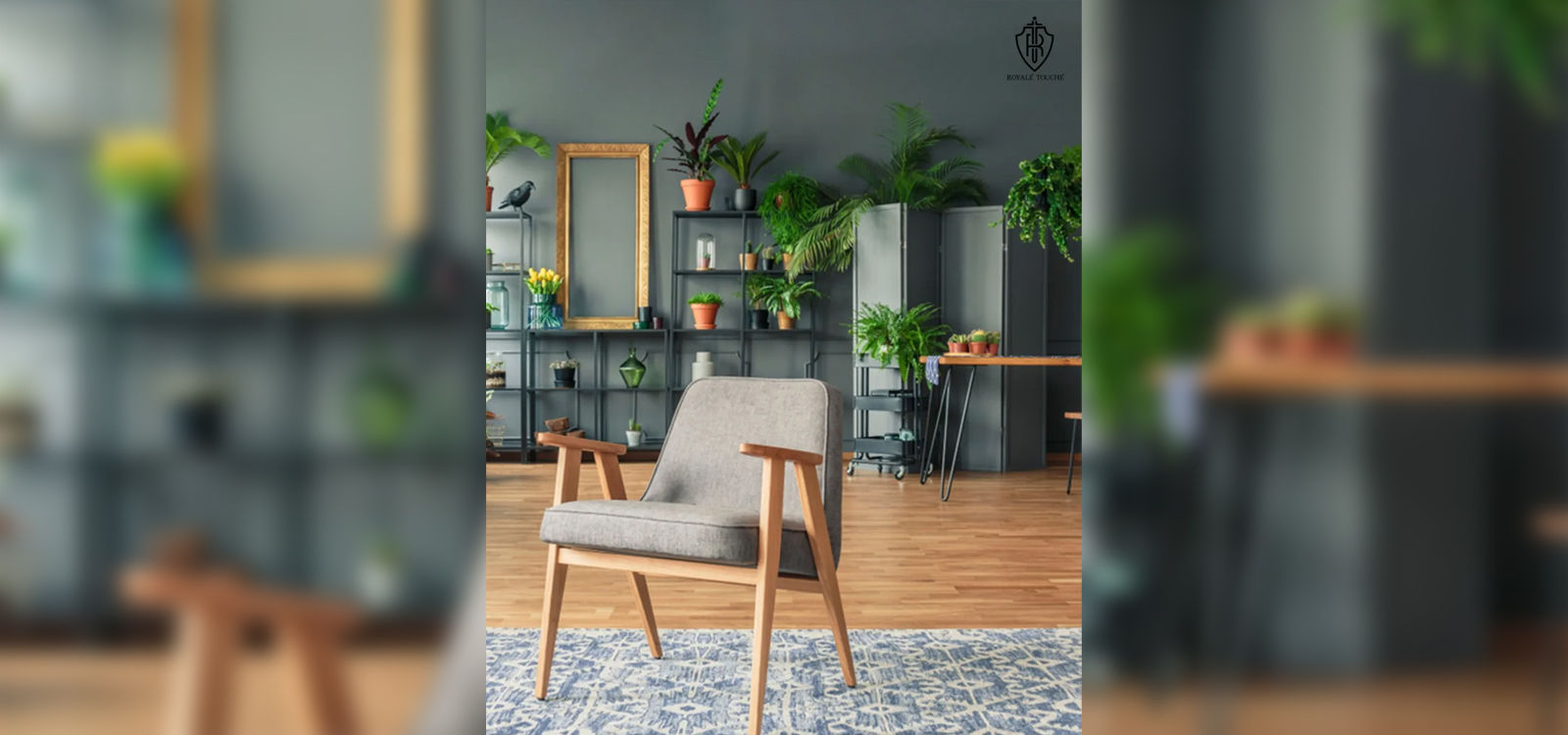 4 Reasons Why Digital Laminates are a Perfect Choice For your Next Project
The world is thriving with visionary artists and creative individuals who are always working hard toward making art more accessible and available to all. And in the past few years, their backbreaking work has paid off, as more and more people are welcoming the idea of installing unique designs and patterns in residential and commercial spaces by choosing digital laminates.
What are digital laminates?
Digital laminates sheets are modern surfacing solutions that offer a quick, easy and affordable option to renovate any space of your choice. They are also available in a wide variety of unique colours and prints that can instantly add a luxurious and aesthetic appeal to any corner. In recent times, especially, digital laminates have become a popular choice amongst homeowners, architects and designers as they are durable, easy to maintain, long-lasting and absolutely gorgeous to look at. Now, let's delve into the subject a little more and understand what makes digital laminates from Royale Touché, a perfect choice for your next big project –
Artistic appearance
Digital laminates offer an unmatched aesthetic appeal that can be strategically used to display anything from your favourite piece of artwork to family portraits or other imagery in both residential and commercial spaces. This gives you a chance to channel your inner artist and showcase your hidden talents to the world.
Eco-friendly
Digital laminates in general are designed to be free from any toxic chemicals that can harm you or your pets; thereby, promoting a healthy and happy living and working space. However, we at Royale Touché go one step ahead and ensure that all our products are anti-bacterial too, so that the surface does not promote any growth of bacteria/viruses on it.
Exceptionally durable
Royale Touché laminates are made by using a combination of specially treated Kraft papers with a variety of resin mixtures to provide strength, balance, stability, better sanding and adhesion and longevity to the product. The core once treated under controlled conditions prevents the laminate from cracking and fracturing, so you get the blend of performance and perfection.
Easy to maintain
Any home décor solution needs to be easy to clean and maintain for years to come. Hence, at Royal Touché, we offer laminates that don't ask for a lot, just a simple wipe down is enough to keep them looking as good as new. So, now you have a wonderfully aesthetic looking living area that looks sharp and saves a lot of money too.
If you want to bring your dream décor ideas to life, there is nothing better than choosing digital laminates to do the job. So, what are you waiting for? Tap and click on the Royale Touché website to go through our wide range of world-class digital laminate designs to get started on your dreams.
Please share your details.