ROYALE TOUCHE
VIRTUAL REALITY SHOWROOMS
Royalé Touché presents VR Show Rooms. Now visualize your rooms in 3D with Industry-First Virtual Reality Experience
A New Dimension
VISUALIZE YOUR
INTERIORS IN 3D
Crafted in and composed of high-end, photorealistic 3D-renderings, our VR show rooms provide a captivating 360º stereoscopic laminate visualization experience with countless combinations to try from, helping our customers find their very own room for life.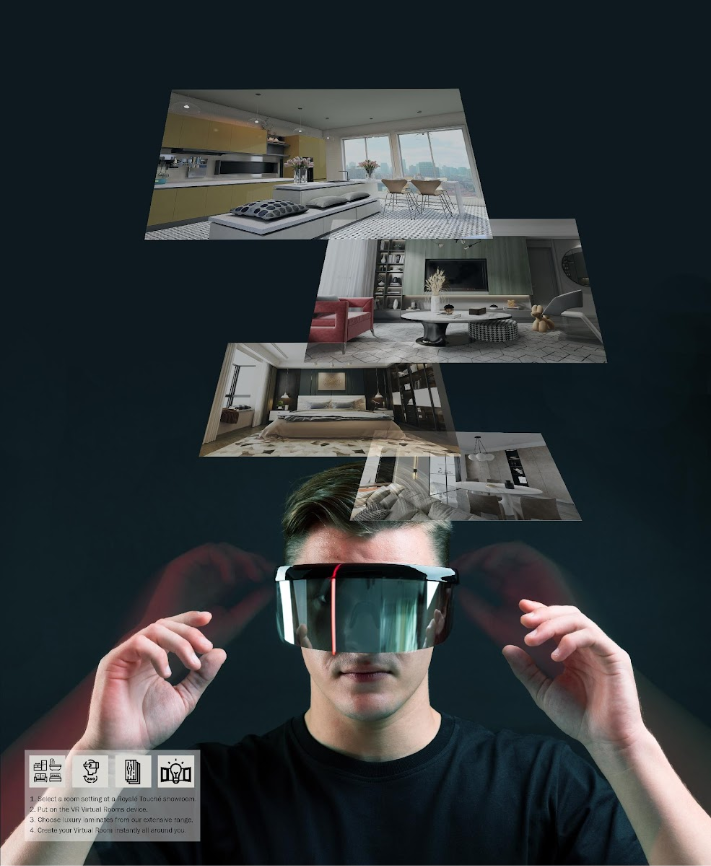 AN AMAZING INNOVATION
With more than 50 rooms designed for exploration and visualization, customers can bring their ideas to life - opening their mind and home to new possibilities. In the blink of an eye, select the room type, try different laminates from our collection and build a room of your choice.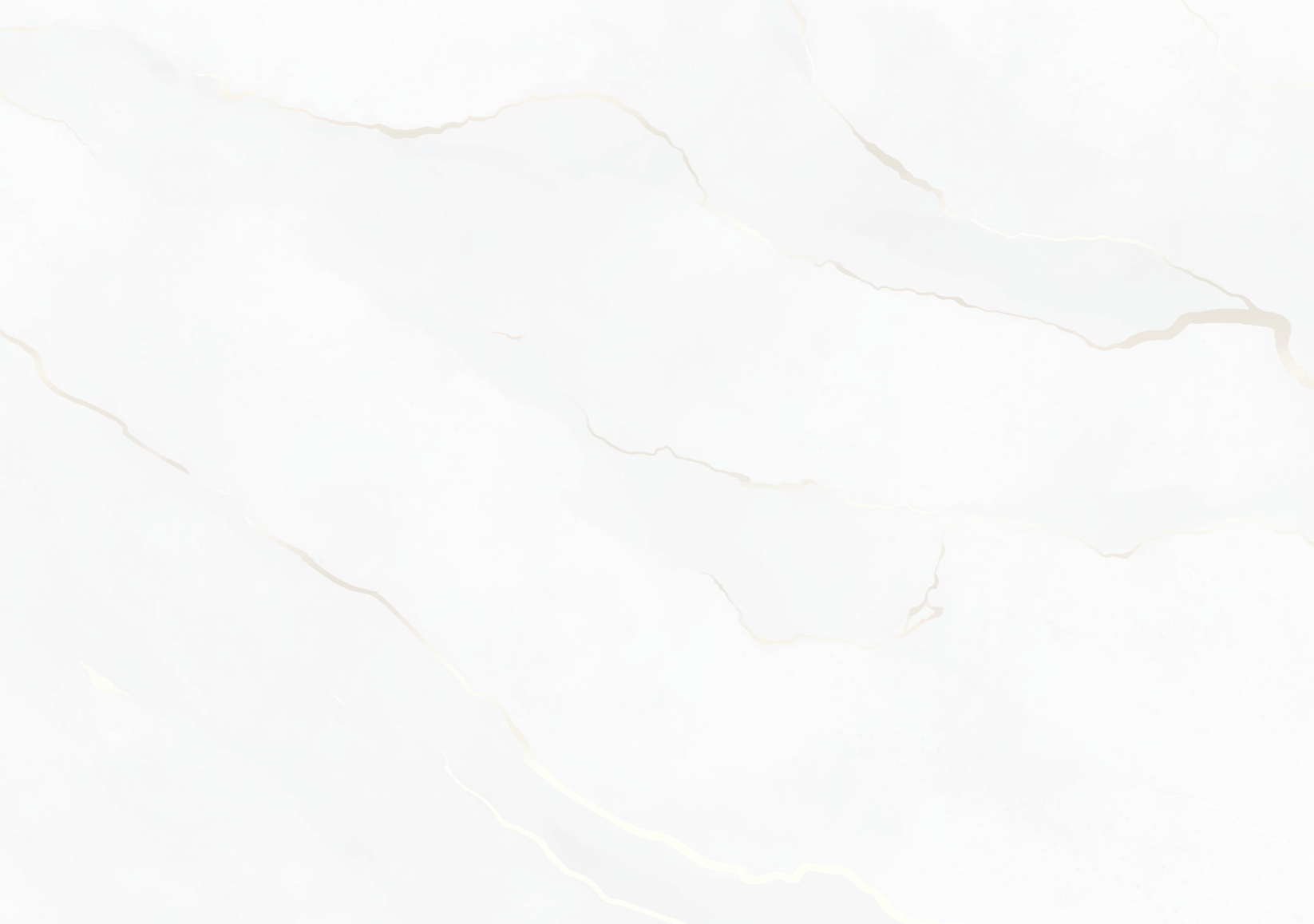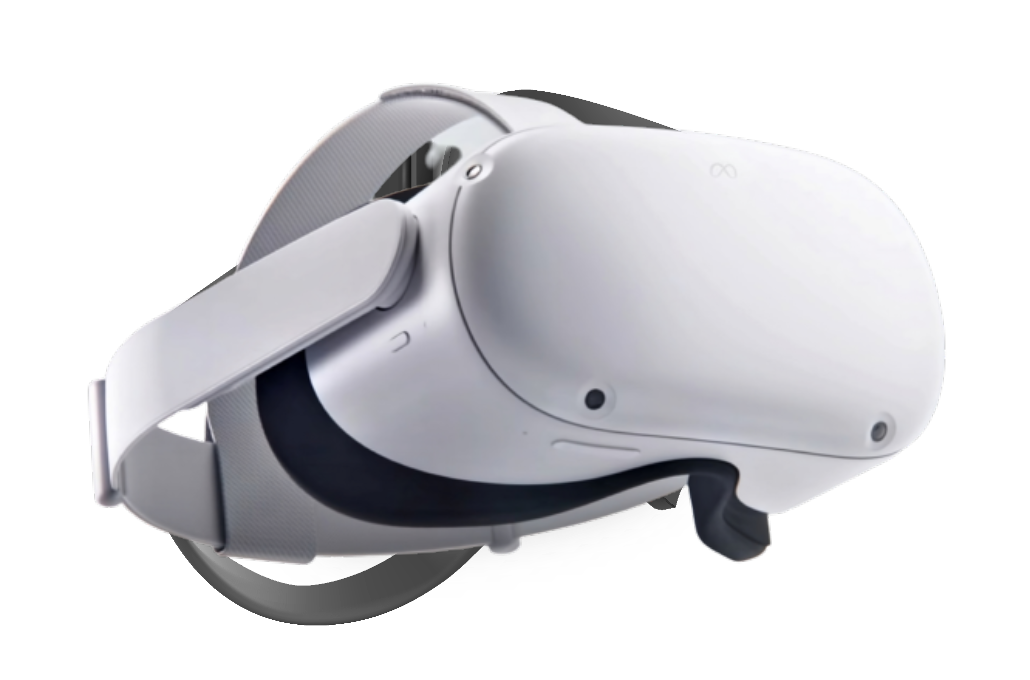 CONTEXT OVER TECHNOLOGY
As the first public VR installation of its kind, various aspects of Meta Quest 2, one of the best VR headsets in the global market, have been rethought to make it suitable for showrooms that welcome hundreds of people a day. Combining the application with active voice recognition makes the user interaction seamless with limited contact and controls, enabling an enhanced virtual reality experience.
VIRTUAL REALISM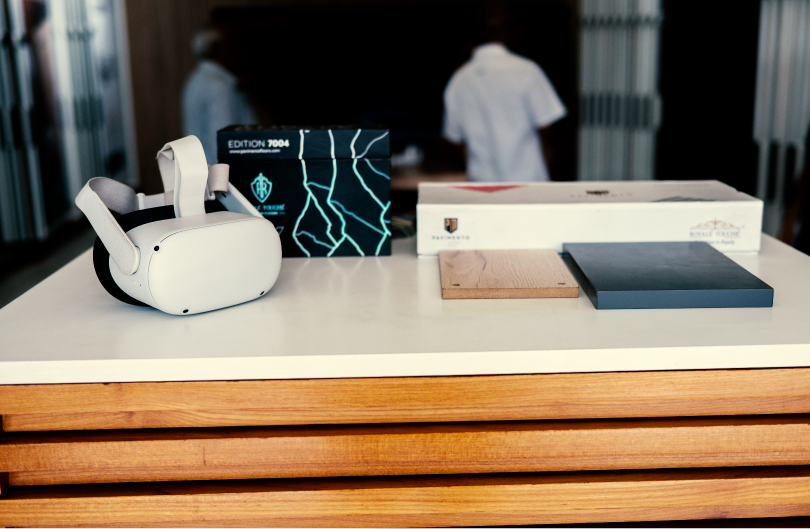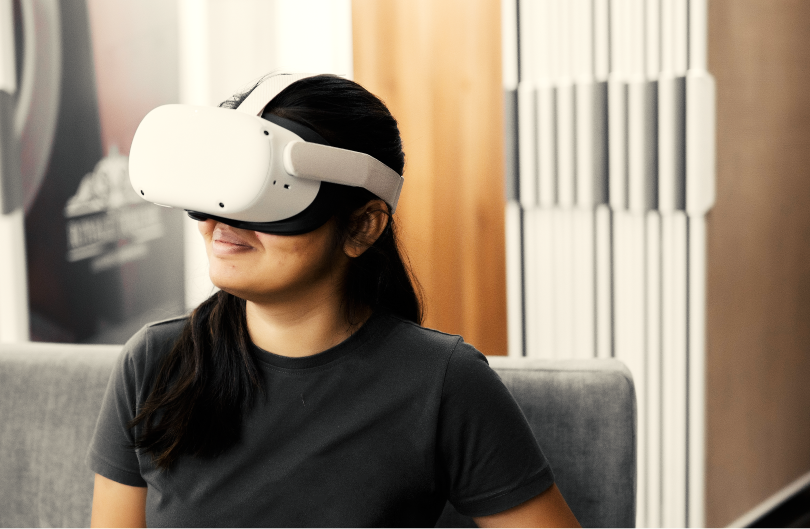 WHAT YOU SEE IS WHAT YOU GET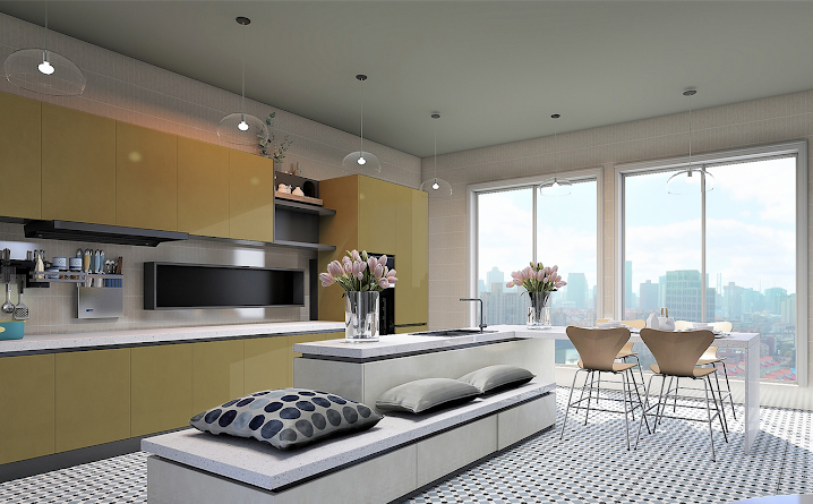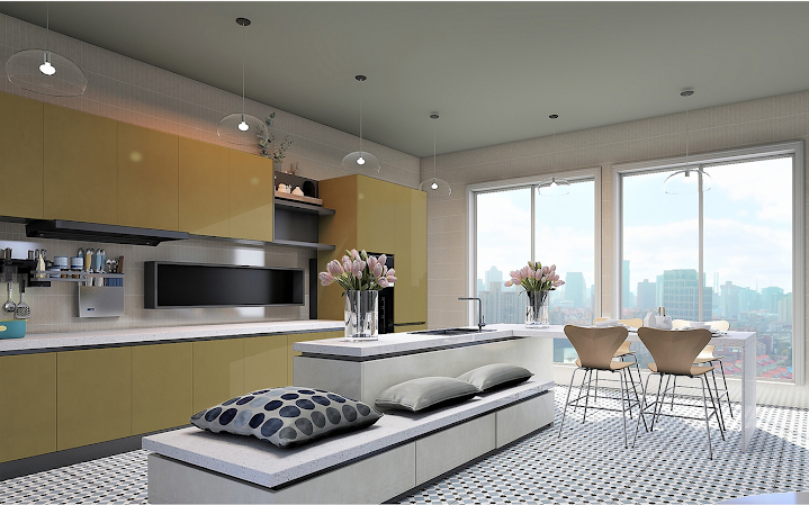 Royalé Touché presents VR Show Rooms, where you can visualize your rooms in 3D.
So that kitchen you've been dreaming of turns out exactly the same after it's actually built