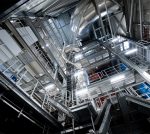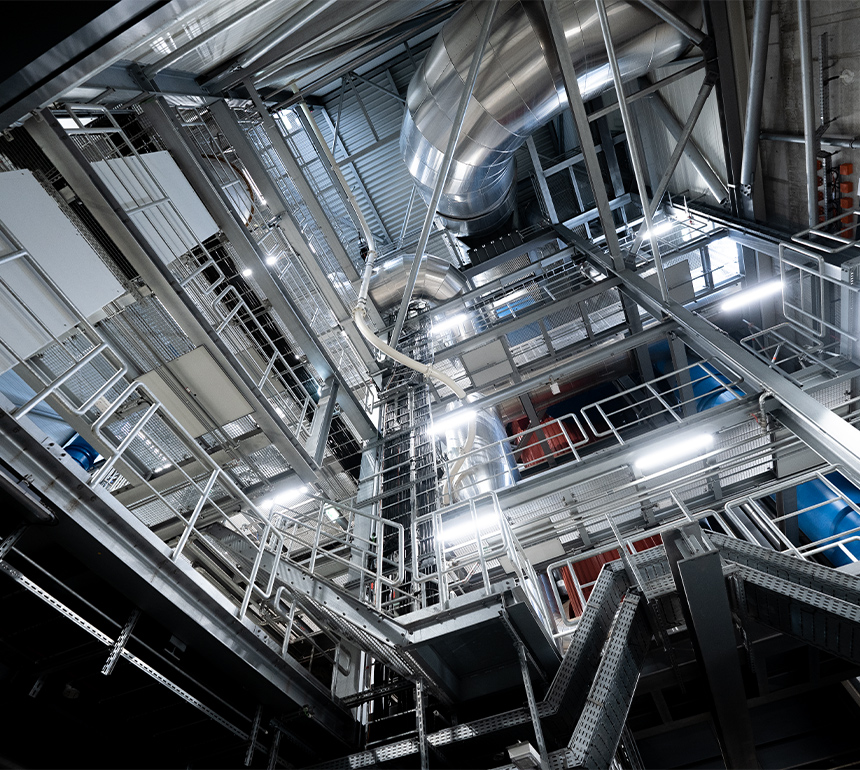 About Us
When Titans Come Together
Pavimento is the next evolution in the line of Royale Touche's ever-evoling repertorie. It's empowered with the research-driven expertise of Classen and path-breaking patents such as the Megaloc Fold-down quick-laying System and Liquid Layer Technology (LLT), giving it an innovative edge over the competition. produced under stringent quality controls, low emissions production process, with optimal protection against the penetration of moisture, it is an epitome of excellence. When decades of experience, cutting-edge technology, superlative expertise and enormous production capability, are all brought together, it is bound to change the landscape of the laminate flooring industry in india, forever.
History is created when two Titan of industry cross each other's paths, and decide to walk the glory road,together. A collaborative and creative force of such epic proportions changes the face of the industry, beckoning a new era. Today we are at the cusp of such a phenomenon.
Royale Touche a pioneer of luxury laminates in india, an icon with over four decades of prolific experience and expertise, joins hands with Claseen, Germany one of the world's leading manufactures of laminate flooring, to create pavimento, the most exclusive range of wooden laminate floorings.
Our Future
Growing Fast
A national foot print with the largest number of company experience centres across India for a complete, immersive and fulfilling purchase experience for our value customers. Full scale display of all products with knowledgeable executives to assist through the process.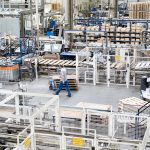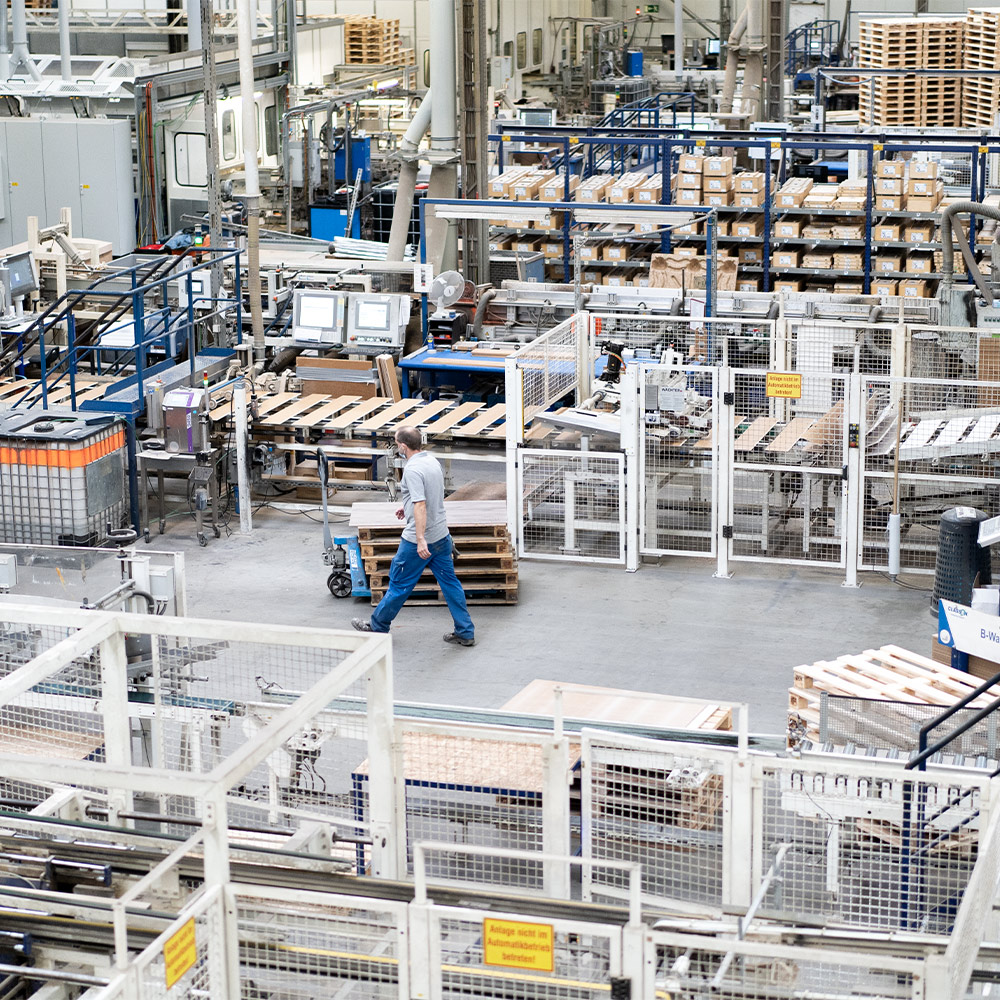 Core Values
Manufacturing & providing the highest quality products along with consistency & customer satisfaction.
COMMITMENT
High standards of service & detail to attention to be provided through all the stages of the purchase journey.
DELIVERY
48 hours of delivery promise.
ROYALTY
All Royale Touche customers should be treated as Royalty and efforts made to stand tall and excel on all standards of product & service.